Sometimes your hair needs a little extra attention, especially if you tend to style it often. When using blow dryers, curling irons, and straighteners, you expose your hair to excessive amounts of heat, leading to damage. Although it's best to give your hair a break, you can reverse some damage by applying a deep treatment.
What is a Deep Hair Treatment?
Deep conditioning helps bring your hair back to life, offering much-needed moisture. Once you get into the habit of deep conditioning, you will experience a head of hair that is vibrant and healthy. As you style your hair, the outer layer of each strand becomes damaged, leading to dull, frizzy hair.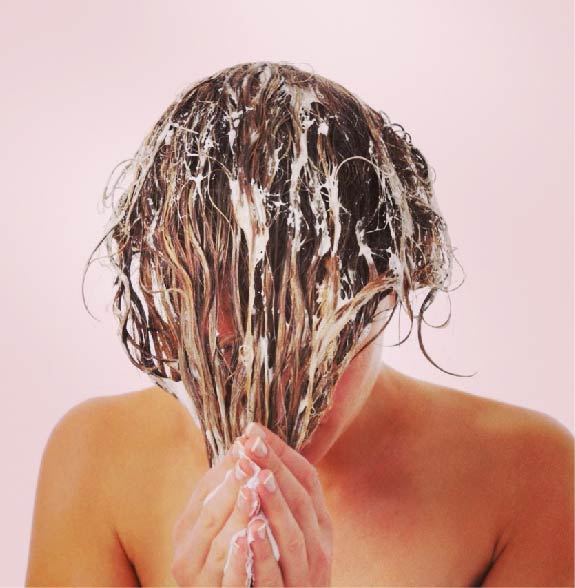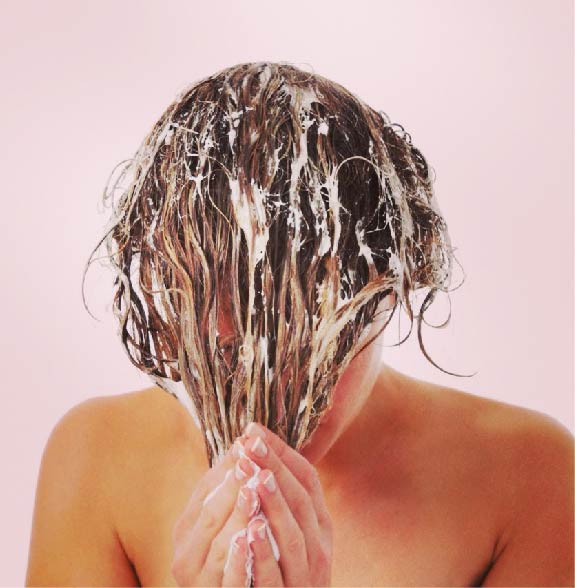 A deep hair treatment targets these layers, leading to shinier, healthier hair. When you learn to make your own deep treatment hair mask, you'll be more prone to apply it on a regular basis. The best part is, you're not limited to one or two options — there are plenty of possible ingredients.
5 DIY Hair Mask Ingredients
At this very moment, you may have one or all of these ingredients in your household. If not, they are easy to find, cost-effective, and most importantly, they work. Since all of the following ingredients are 100% natural, you also do not need to worry about your exposure to harmful toxins.
Aloe Vera —If you haven't already, invest in a fresh aloe plant. Whether you catch too much sun or burned yourself cooking, this plant soothes and moisturizes. When it comes to your hair, aloe vera offers moisture, encouraging growth. It also yields incredible shine, as it helps the hair shaft lock in oil.
Coconut Oil — Using natural coconut oil, is superior to any synthetic conditioner on the market. From hair health to hair loss, this oil is perfect for all hair types. Rich in lauric acid, coconut oil reduces protein loss. It helps hair lock in moisture, while encouraging a healthier scalp.
Argan Oil —Argan is great for both your hair and skin, offering a number of vitamins and fatty acids. It has been proven to improve the look and feel of hair, making it silkier, softer, and shinier. Only a few drops are needed in order to help restore your hair's health.
Shea Butter —When used in a hair mask, Shea butter acts as a sealant, locking in moisture. The best source is unrefined butter, offering its unique blend of fatty acids and emollients. When massaging it into your scalp, this beneficial butter will be absorbed, without clogging pores. For those who suffer from dandruff, this is a great solution.
Avocado —
Offering your hair vitamins, minerals, and amino acids, avocados support hair growth by nourishing each strand. For a highly effective combination, mix an avocado with olive oil and an egg.