Have you ever looked at someone and thought, "She can't be more than 30," only to find out she was actually closer to 50? Some people seem to have all the luck with their gorgeous, young looking skin, but for most people, genetics aren't the only thing in play for their skin. We've all heard the old saying, "You are what you eat." Well, when it comes to your complexion, it really couldn't be more true.
For better or worse, your diet affects your skin, so why not eat healthy foods that will help you maintain a more youthful and vibrant complexion? Add these foods to your daily diet, and you'll notice a real improvement in the look and feel of your skin.
Eggs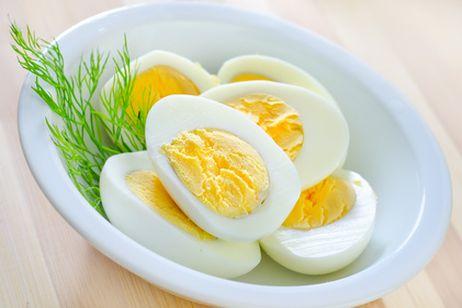 Eggs pack a lot of protein and good fats into just a few calories. Eating one or two hard-boiled eggs each morning with breakfast will help you get the energy you need to face the day, and you'll notice that your skin starts to feel firmer, too. That's because protein is linked with collagen production, and collagen helps repair damaged connective tissue for a firmer, tighter complexion.
Pomegranate Juice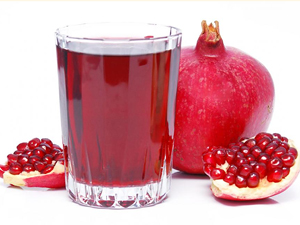 You might have trouble getting the time in the day to eat a full pomegranate, but you can definitely take a minute to grab a bottle of pomegranate juice. Why? Pomegranates are full of polyphenol antioxidants, which help regulate blood flow to your skin and fight off free radicals in the air. Drinking pomegranate juice can help protect your skin from developing fine lines and wrinkles.
Sunflower Seeds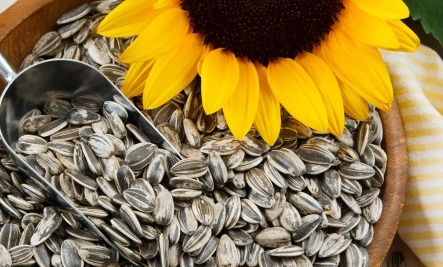 Sunflower seeds are packed with vitamin E and essential fatty acids. Why are these so important to your complexion? They help keep your skin hydrated, so you won't have to use as much moisturizer and you won't feel your skin getting so parched, even in winter when the dry, cold air wreaks havoc on your face.
Kidney Beans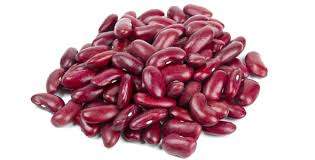 Kidney beans are very rich in zinc, which has very powerful healing abilities. So, if you're prone to acne breakouts and blemishes, you can help reduce the risk of scarring and heal your skin faster with a serving of kidney beans each day.
Avocados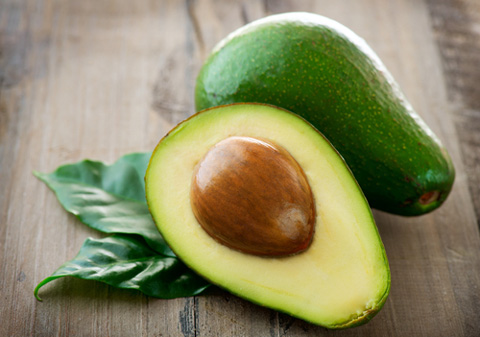 Avocados are another great source of good fats, protein, and vitamin E. Remember, vitamin E not only helps with keeping your skin moisturized, but it can actually block harmful UV rays up to a point. It won't take the place of sunblock, but it will help protect your skin and keep it looking radiant and beautiful, even when you run out the door and forget to smear on some SPF.
Carrots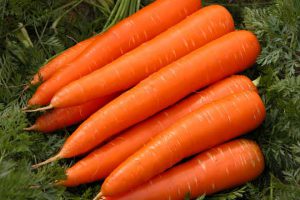 Carrots are full of vitamin A, which, according to associate clinical professor of dermatology for UCLA's David Geffin School of Medicine, Howard Murad, MD, "helps prevent the overproduction of cells in the skin's outer layer." Overproduction of cells leads to clogged pores and blemishes. That means that eating your carrots can actually stop blemishes and acne before they start! Not only that but vitamin A consumption is also linked with the prevention of some forms of skin cancer, too.
Water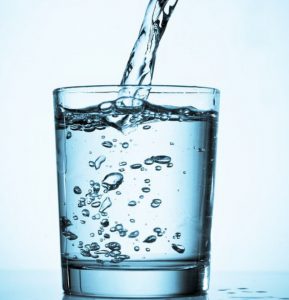 Finally, you may not think of water as a "food", but it's definitely a requirement for clear, youthful, and dewy skin. When you are well hydrated, your body won't have to pull water from the skin and secondary organs to keep your body functioning. Thus, your skin will be better hydrated, plumper, and you'll look and feel much younger.
Add these seven foods to your diet, and wash and moisturize your skin regularly, and you might be surprised at just how much they can improve your complexion.