The pursuit of youth has many of us trying everything we possibly can to hold on to our good looks. Aging is inevitable, but it doesn't mean that you have to look washed-up.
Here are few tips that will help you look younger instantly.
Focus on the Skin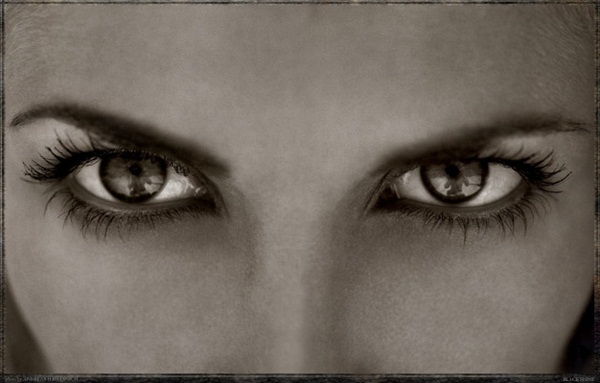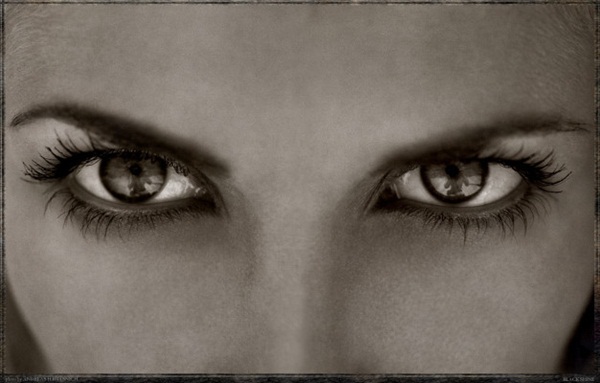 The eyes are a focal point, and how you accent them can either add years to your face or make your look younger. In general, if you want to look younger, avoid heavy eye makeup. Lashes that resemble tarantulas and the clown look only age you.
Instead, focus on enhancing the shape of your eyes. Aging causes the dropping of the eyelids, so the goal is to draw attention to the shape and color of your eyes. Strategically use a thin layer of eyeliner to enhance the shape of your eyes while also creating the appearance of thicker lashes.
Also, don't forget about your eyebrows. As you get older, the brows tend to become sparse. Make sure to fill them in so that they complement your face.
Exfoliate your Skin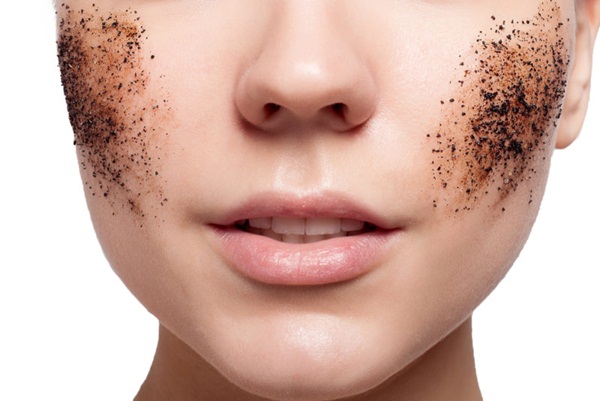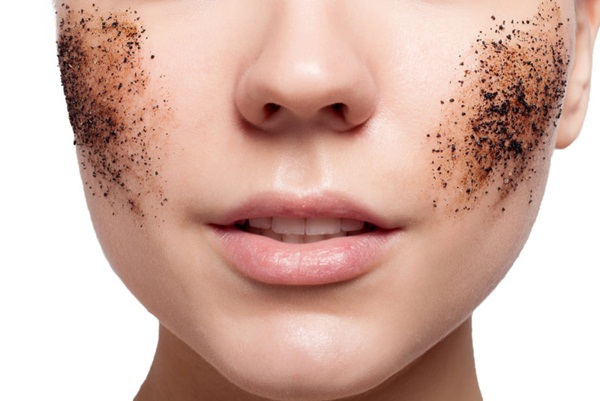 Dead skin cells can add years to your face making you look older than you are! Exfoliate, exfoliate, exfoliate. You can use an abrasive exfoliating pad or a brush to remove layers of dead skin from your face. There are also a number of exfoliating cleansers available to brighten your complexion. Don't just stop at your face. Your whole body can benefit from a good exfoliation.
There is a more vibrant layer of healthy skin waiting to be revealed. Exfoliate so that you can experience a more vibrant complexion.
Accent Your Lips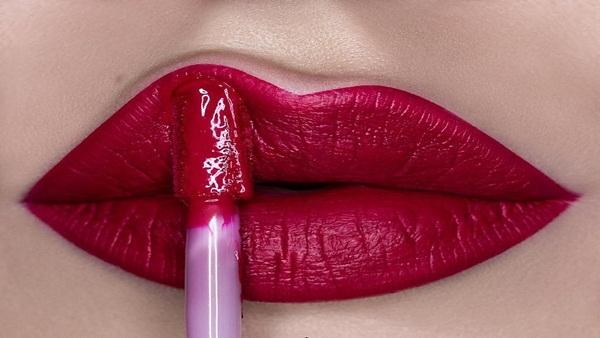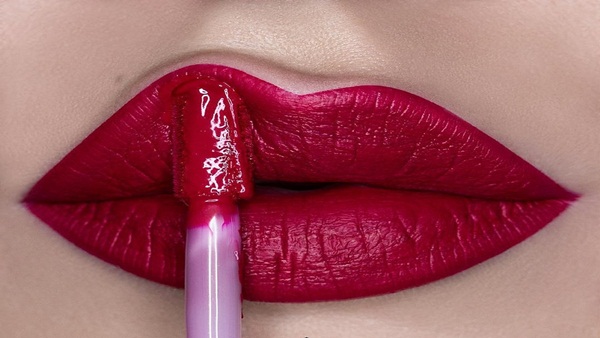 It is believed that fuller lips make you look younger. If this is true, you may want to try plumping up your lips. There are several natural ways to do this. Coat the lips with foundation and then line your lips with a lip liner that closely matches the color of your lips. Fill in your lips with the same liner. Finally, apply lip-plumping lipstick with a lip brush. This process will help you create fuller, plumper lips naturally.
Pump Up the hair Volume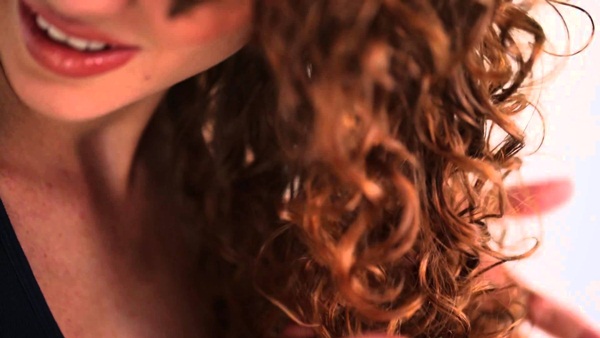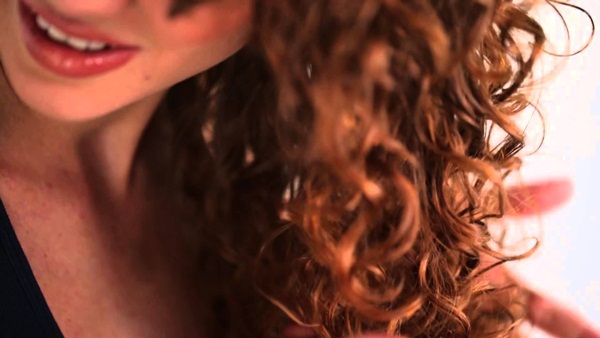 As we age, our hair seems to lose the rich, bouncy depth and fullness it once had. Don't fret. There are ways to recapture the luscious locks of your youth. The trick is adding volume. Using shampoos and conditioners that enhance the volume of your hair is a good start.
Styling your hair with hot rollers or a large round brush can add lots of volume. Adding curl to your hair also has a way of creating more body. Lifting the hair from the roots with a pick can make naturally curly hair even more voluminous.
You may even want to consider getting a haircut that creates more volume as it frames your face. Remember, the right hairstyle can make you look younger instantly.
Brigthen your smile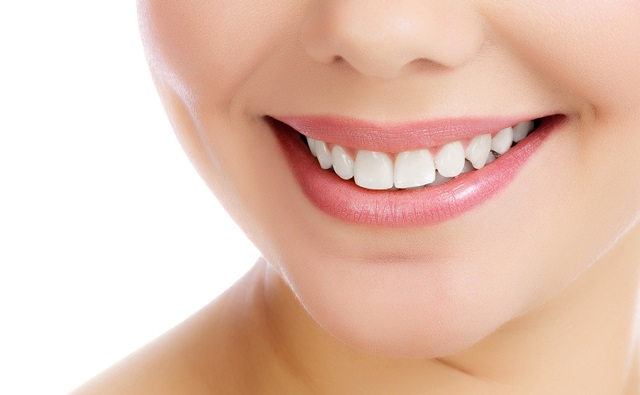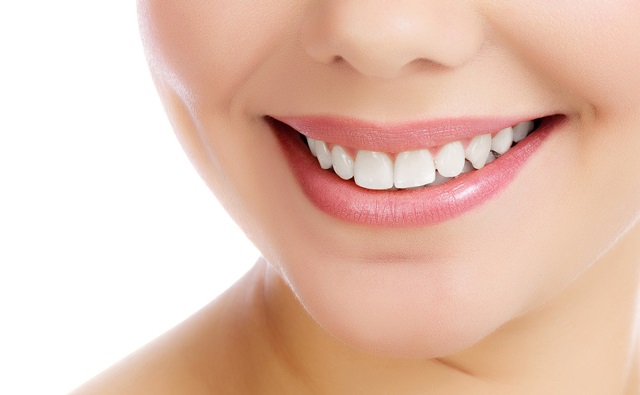 Your smile is one of your best assets. Make sure you are doing it justice. If you are like most of us, your smile is probably not as vibrant as you would like it to be. Years of drinking coffee, tea, wine, and perhaps even smoking can leave a yellow tinge on your teeth.
You can begin improving the brightness of your smile by using whitening toothpaste and whitening strips and gels that contain peroxide.
If you are really serious about brightening your smile, you may want to consider professional teeth whitening through your dentist. It is little as an hour, you can have noticeably whiter teeth that will greatly improve the appearance of your smile.
We all grow older, but that doesn't mean we still can't look our best. Hopefully, these tips will help you look longer by accentuating your looks for the best.