Although common around puberty, acne can affect anyone, regardless of their age. Those who struggle with acne, know that it can be challenging to find a solution. Many of the acne products on the market leave skin feeling dry and itchy — not to mention the potentially toxic ingredient list associated with these acne cleansers.
Breakouts occur when hair follicles become clogged with dead skin cells and oil, leading to infections, redness, and swelling. Although genetics do play a key role in a large percentage of cases, there are ways to reduce the severity and frequency of breakouts. If you are looking for a natural solution to target acne, here are three effective options.
"Treating Acne Without Chemicals — 3 Natural Remedies?"
When it comes to problematic skin, it's important to be somewhat patient — fixing your skin will not be an overnight process. For many, hormonal issues play a key role and in these cases, there are natural ways to encourage hormonal balance. Once you address any potential internal issues, you can begin to treat acne externally.
Oil Cleanse Daily

Oil Cleanse Daily
It may seem crazy, but applying oil to your face can actually help cleanse it. The key is sourcing natural, organic oils, helping you balance the natural oils on your face. The result is healthier, softer skin. As you massage oil into your face, it helps dissolve hardened oils that are clinging to impurities and dirt. Once you apply steam or heat, your pores open and this build up of oil, impurities, and toxins can then be removed.
Some people experience worsened symptoms for approximately a week, due to the detox reaction of impurities leaving the skin. If you'd like to try it for yourself, all you'll need is a natural oil, such as olive or castor. If you choose castor oil based on its effectiveness, you should always dilute it with another oil — dilute the castor oil with two-parts olive or hazelnut oil.
As you massage it into your skin, it's so effective, that it will even remove your makeup without needing to wash your face first. Leave the oil on for ten minutes, before placing hot clothing onto your face. Allow to steam for a minute before gently wiping the oil from your face.
Raw Honey Mask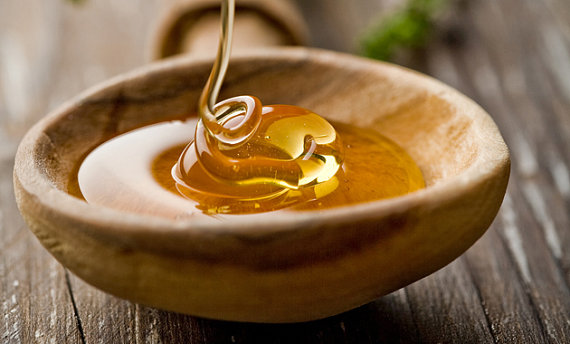 Treating anything from acne to scars, honey has long been used based on its healing properties. First of all, it's important to note that processed honey could make your skin worse. If you want to experience truly beneficial results, you'll need to source natural, raw honey based on its wide range of therapeutic properties.
When applying raw honey to your face, it acts as a natural antibiotic, destroying harmful bacteria; targeting inflammation; offering a number of natural antioxidants; removing excess oil; and offering moisturizing effects. All you need to do is apply a small amount to a cotton ball, then leave on for 30 minutes before rinsing. For added benefits, also include a pinch of cinnamon — this will help unclog pores and increase the antibacterial effects.
Apple Cider Vinegar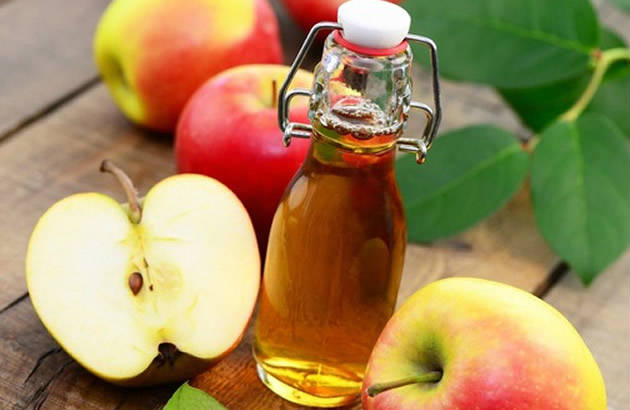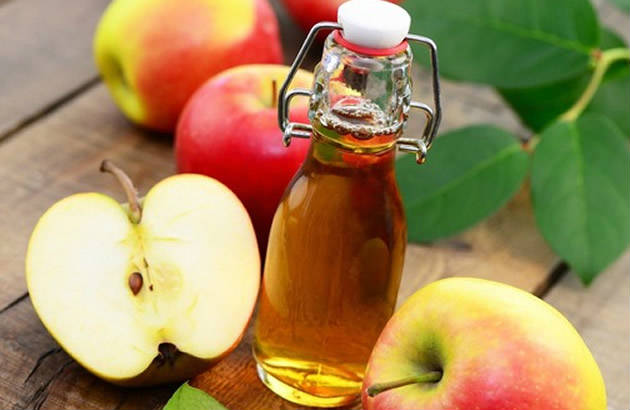 Many individuals who once suffered from acne, swear by apple cider vinegar. Used as a tonic, apple cider vinegar kills bacteria, removes impurities, and dissolves dead skin cells. When sourcing vinegar, it's important to purchase an organic, unfiltered variety which has the 'mother' in it.
Since vinegar is so acidic, it's critical that you dilute it before applying it to your skin. Whether you have sensitive skin or not, mix one-part vinegar with two parts water. After you have washed your face, dab a cotton ball into the diluted vinegar and apply.
Remember, your skin is unique, so it may take some trial and error to find out what works best for you. That's the best part about natural acne remedies — you can experiment without the worry. No need to expose yourself to harmful ingredients, play around with all-natural acne treatments. Some of the other popular remedies include tea tree oil, yogurt, lemon juice, aloe vera, and avocados.