You've probably heard that coconut oil is one of those "healthy fats" that are good for you. But did you know that this wonderful oil can make you beautiful from the inside out? From your hair to skin to hormone-regulator, this magical oil has so many amazing health and beauty benefits.
Before you go spending loads of money on the next new skincare line, check out these 19 ways coconut oil can significantly improve your life.
1. Eye makeup remover: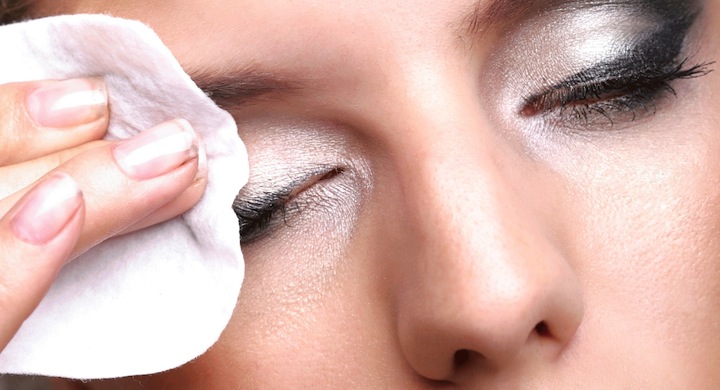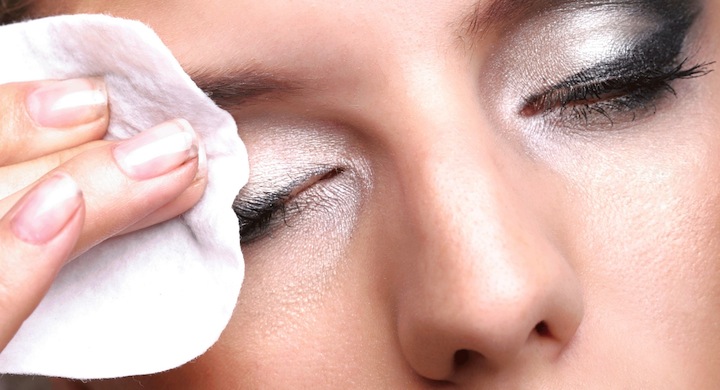 Let's face it, makeup remover is always sure to get into our eyes…and what in the world is in those products?! Coconut oil is safe, natural, and does the job just as effectively, including removing those stubborn waterproof products. And it's a lot less expensive. Just wet a cotton ball with a little bit of oil and watch the eye makeup glide right off.
2. Cuticle care: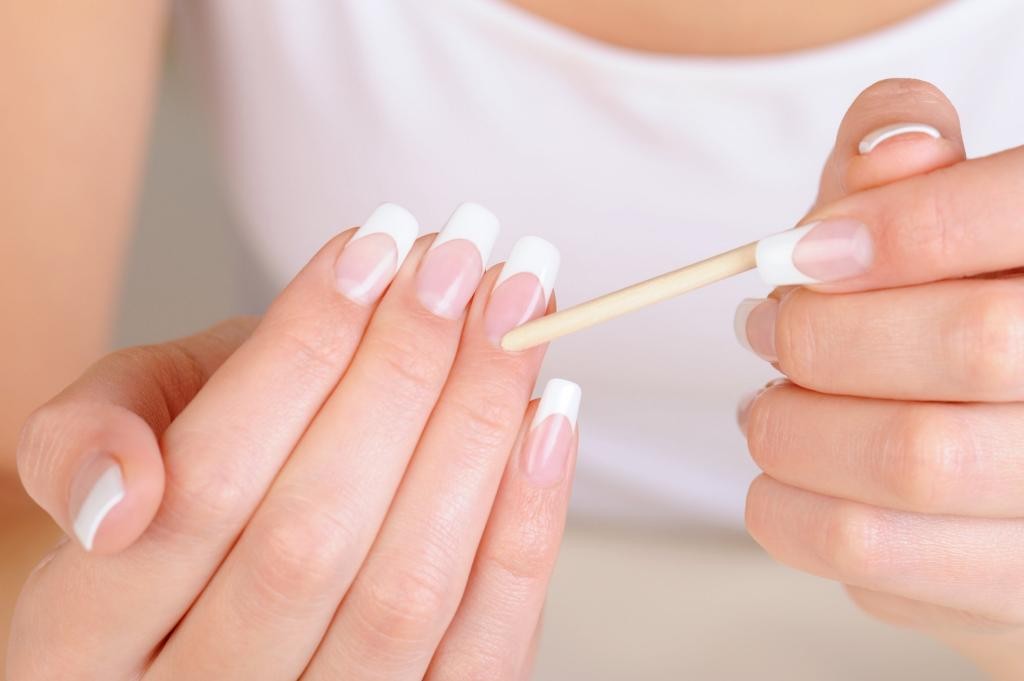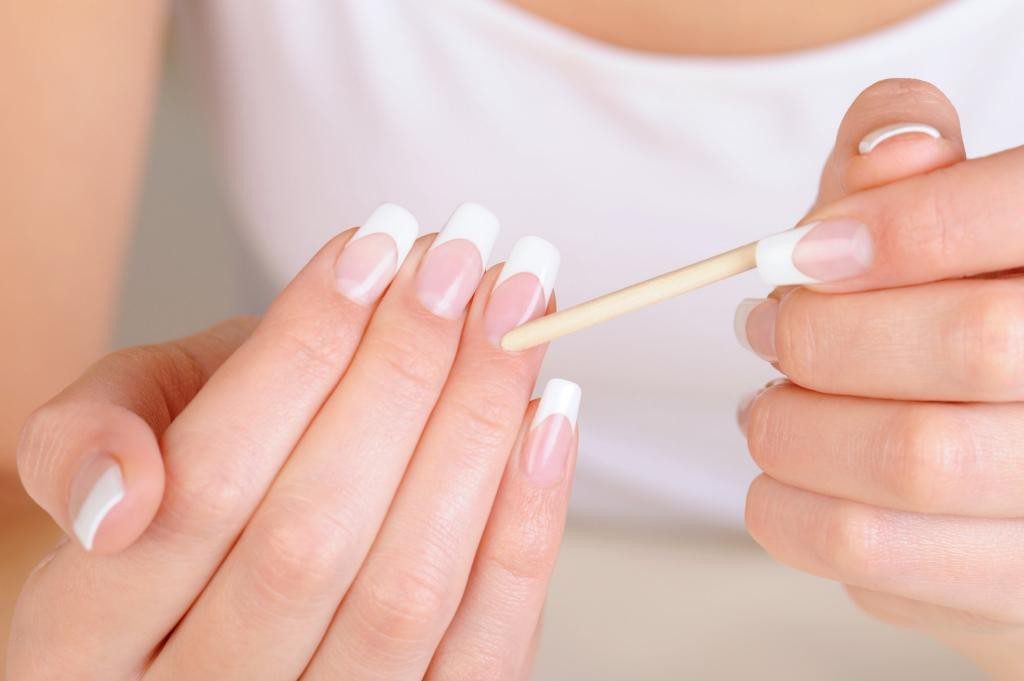 Your nails are done, your hands are moisturized, but those darn little cuticles are dry and cracked. And that completely takes away from your elegance when you're greeting people or using hand gestures. All you need is a dab of coconut oil to rub into your cuticles and you'll notice an immediate difference.
3. Lip balm: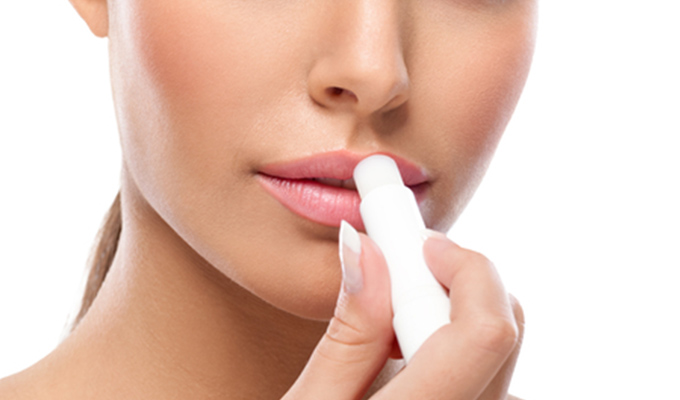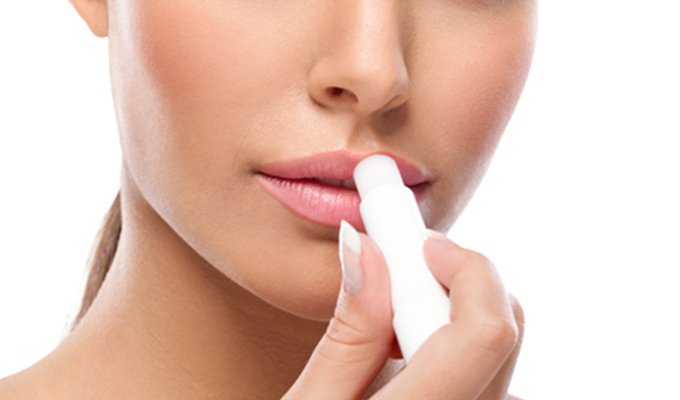 There is nothing worse than dry, cracked lips. Yuck! As we already know the incredible hydrating properties of coconut oil, it makes sense that it can completely soothe and moisturize our lips. Get ready to pucker up!
4. Deodorant: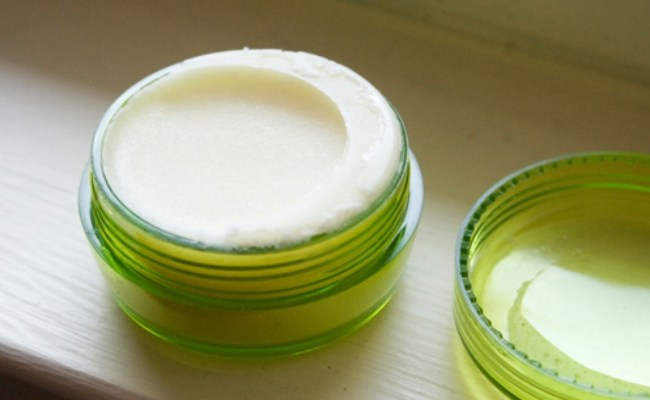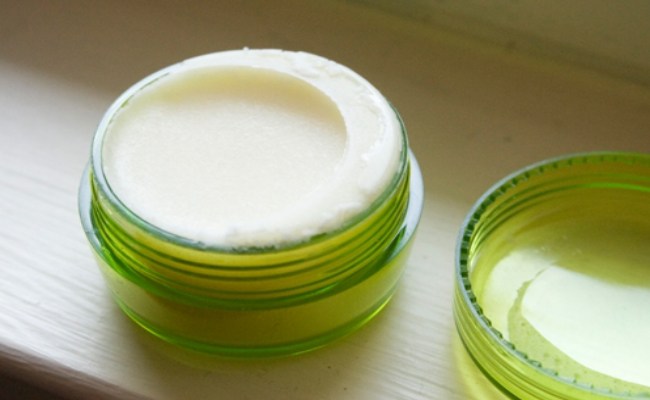 In addition to paraben-free products, you've probably heard that you want an aluminum-free deodorant. Look no further! For a safe and effective DIY deodorant, all you need is ¼ cup of 4 products: coconut oil, baking soda, shea butter, and arrowroot. Yes, it's just that easy!
5. Improve cellulite: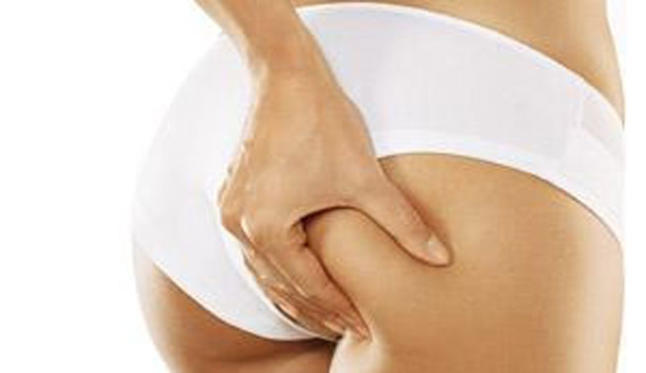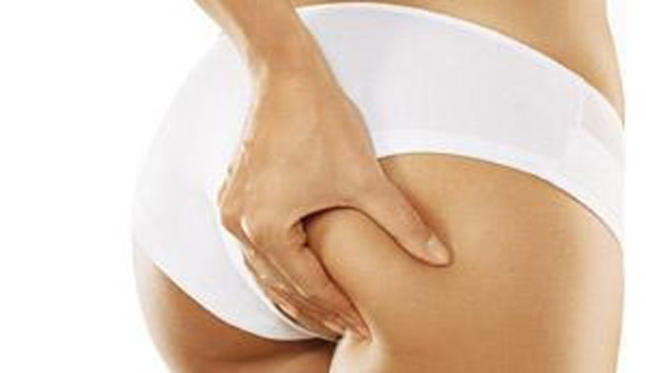 I bet you didn't know that this wonderful oil can improve your cellulite! Grab a shower brush with soft bristles and put some coconut oil on it, and start to gently scrub. This will remove dead skin, get the circulation going and moisturize the fresh skin. Then rinse off in a nice, warm shower. Give it time, be patient and notice the results.
6. Sunburn relief: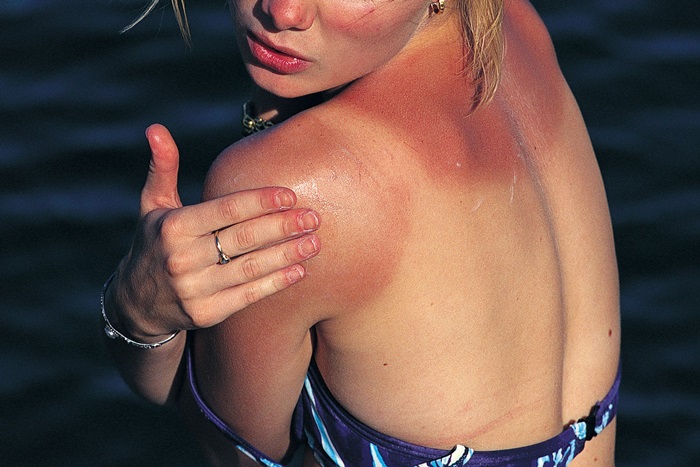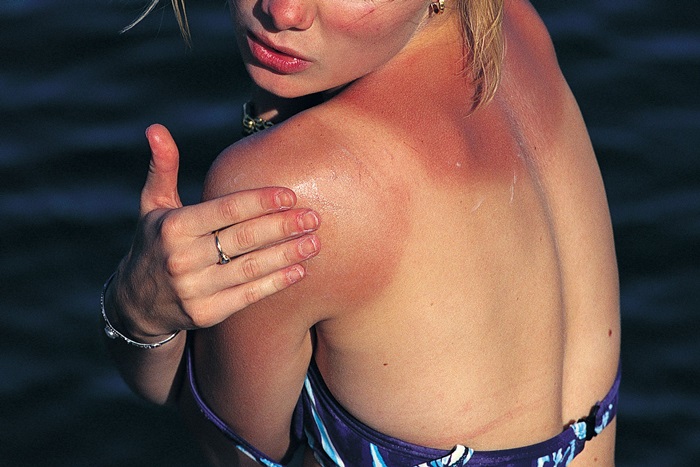 Sunburns not only hurt like heck but they completely dry out our skin. Coconut oil will not only soothe the pain, but it will bring hydration back into your skin.
7. Remove those dark spots: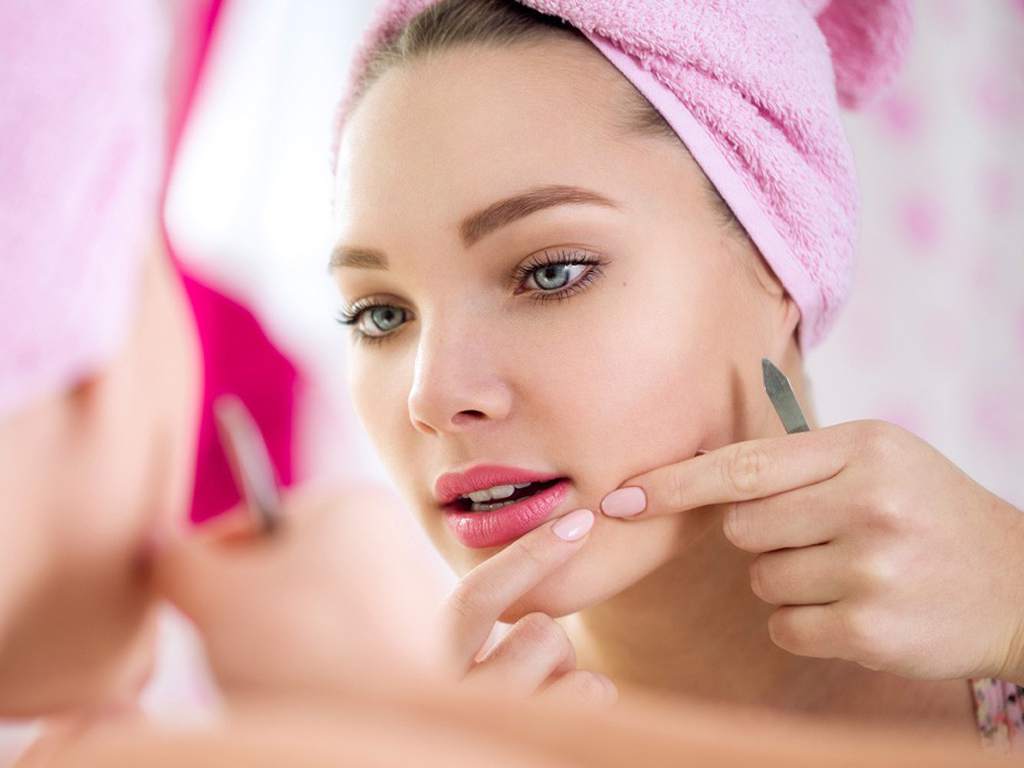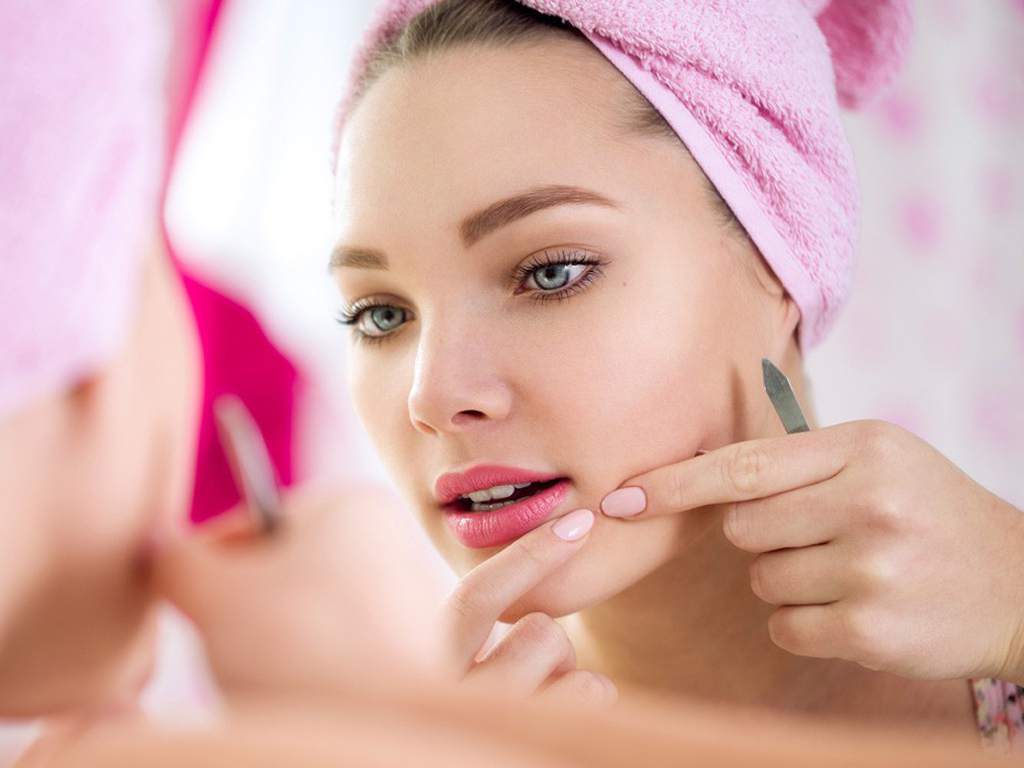 Unless you avoid the sun like the plague, chances are you have dark spots or will get them in the future. These spots just make us look older than we are! Make your own little remedy with coconut oil, castor oil and vitamin E, apply daily, and little by little watch your spots fade.
8. Care for your feet: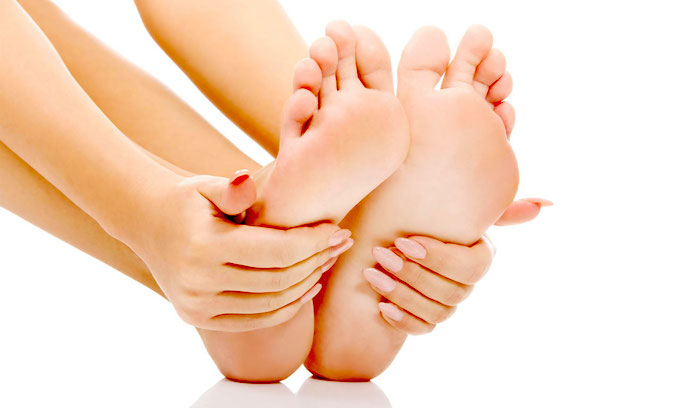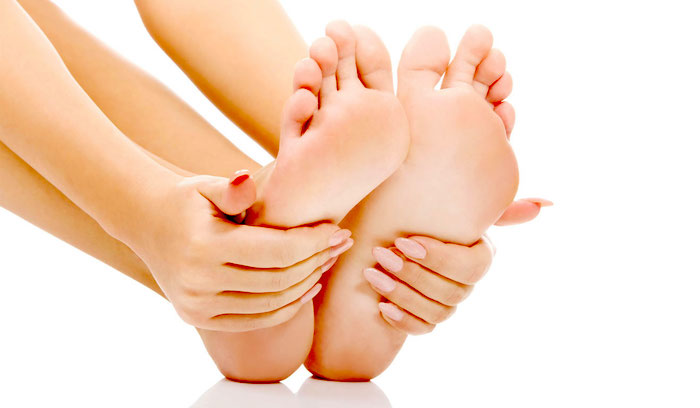 We give our feet a good beating! With tight boots throughout the dry winter and sandals in the summer's heat, our skin gets cracked and feels extremely rough. Put some coconut oil on your feet before you go to bed, wear socks over them, and by morning your feet will be so much softer and smoother.
9. Exfoliate: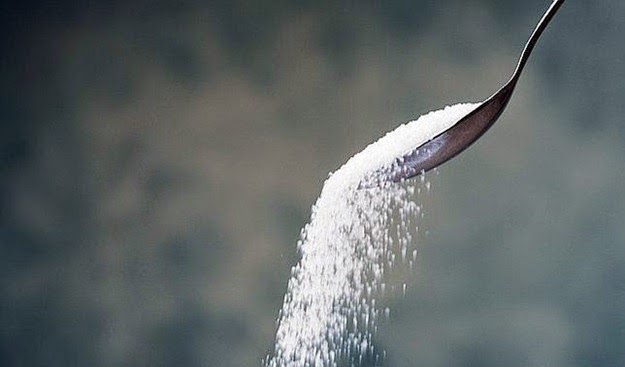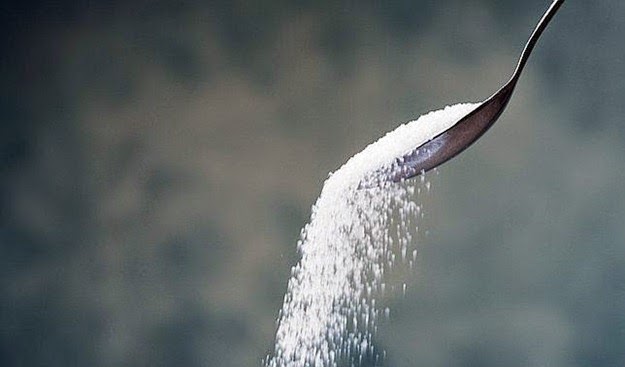 There are so many exfoliants in the market, most containing extra ingredients that don't do us much of a service. Why bother when you can get quality, natural and effective products right from our kitchen? Combine 2 tablespoons of sugar with 3 tablespoons of coconut oil. Sugar is a natural humectant, a natural glycolic acid and topical exfoliant, while coconut oil is gentle and will make your skin feel smooth after the sugar does its work. You can put these ingredients in a jar and make it part of your weekly ritual.
10. Conditioner: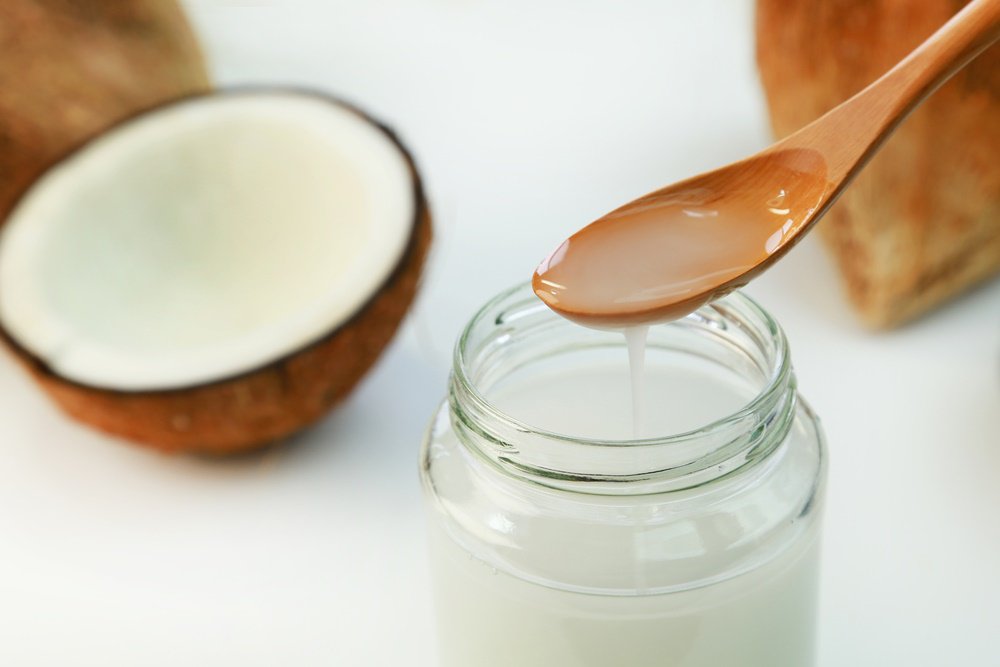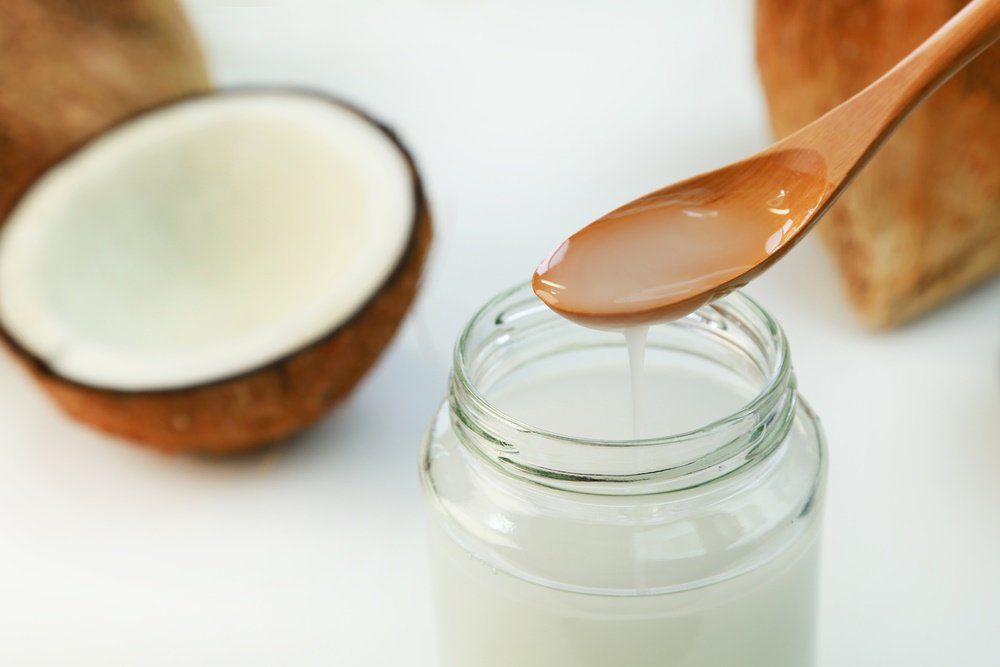 Coconut oil is extremely hydrating, so whether your hair is naturally dry or winter has just passed, this oil is sure to do the trick to get your silky locks back. Simply heat up a little bit of water, add a tablespoon of coconut oil and mix into your scalp.
11. Moisturize: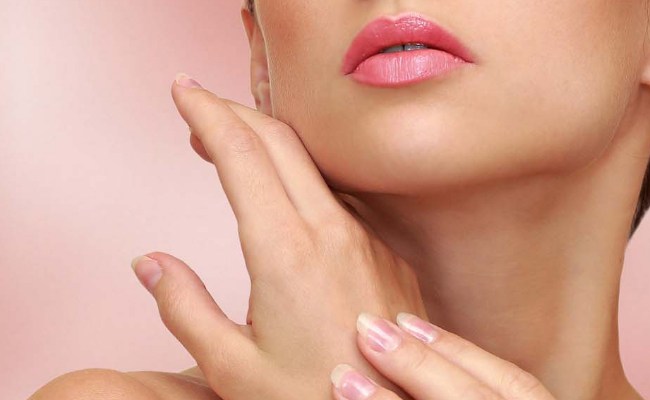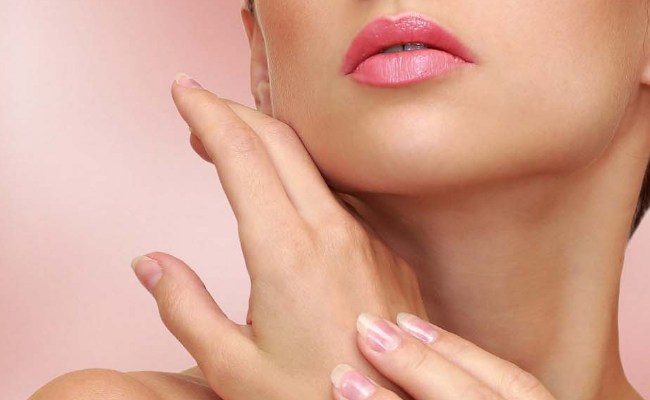 By now, you've probably heard that parabens are harmful to our skin. And many of those paraben-free moisturizers are quite expensive. Why not use coconut oil, which smells so good anyway, is paraben-free, and is incredibly hydrating to the skin. Your skin will be silky soft and irresistible to touch!
12. Clean makeup brushes: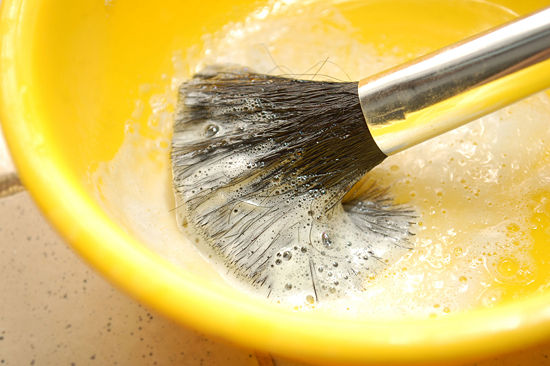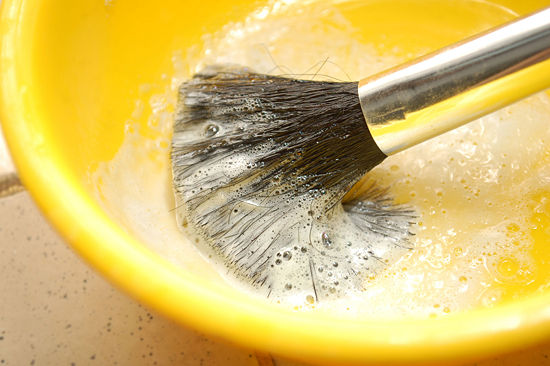 When you use makeup brushes every day, it's inevitable that dirt, bacteria and dead skin build-up on the bristles. And if you buy quality brushes you want to make sure that you carefully clean those bristles with a gentle cleanser. All you need to do is put a little bit of dish soap onto a plate, add a dash of coconut oil, mix your brush into the mixture, and rinse with warm water. Store your brushes facing down to dry.
13. Infections: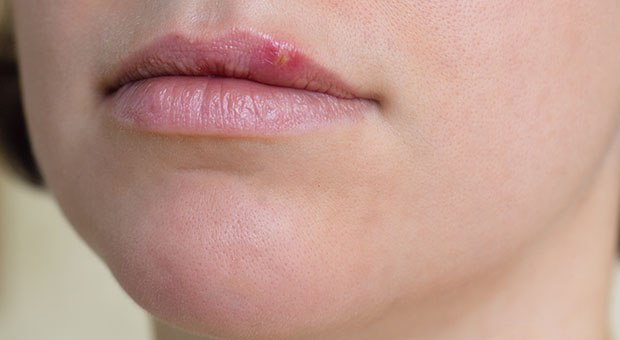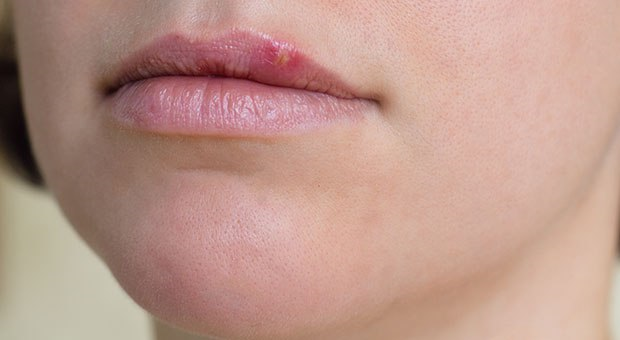 You've already heard that coconut oil contains antibacterial properties. So why not try using this next time you have a wound or illness? Research has shown that the oil has been used to successfully treat herpes, viruses, influenza and measles.
14. Treating cold sores: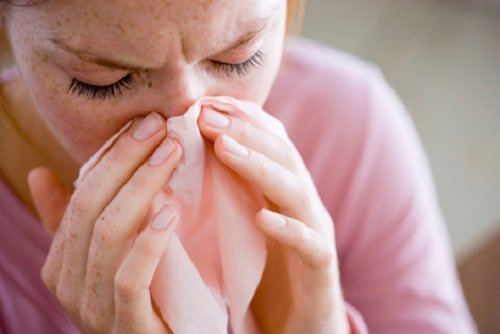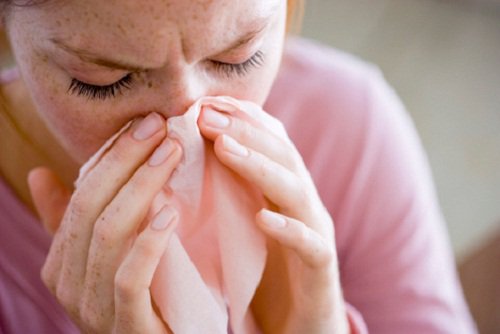 Prone to cold sores? Well, you don't have to hide inside of your house for days anymore. Remember how our favorite oil has antibacterial and antifungal properties? Those properties are exactly what will fight against and heal your cold sore. You can dab this natural remedy on your lips all throughout the day. Plus your lips will be hydrated and soft!
15. Digestion: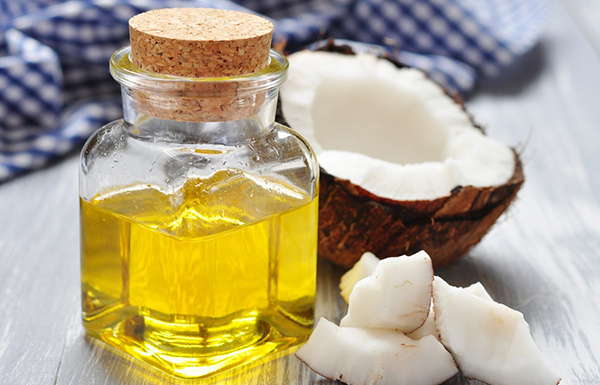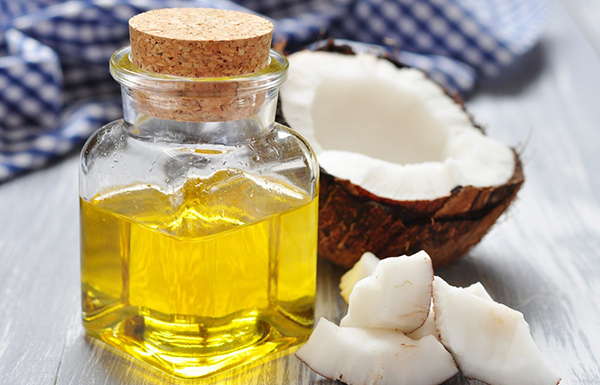 All good health starts with a healthy gut. As we mentioned earlier, coconut oil contains microbial properties that deal with various fungi, bacteria, and parasites that cause indigestion. The oil also aids in the absorption of other nutrients such as minerals, vitamins, and amino acids.
16. Skin: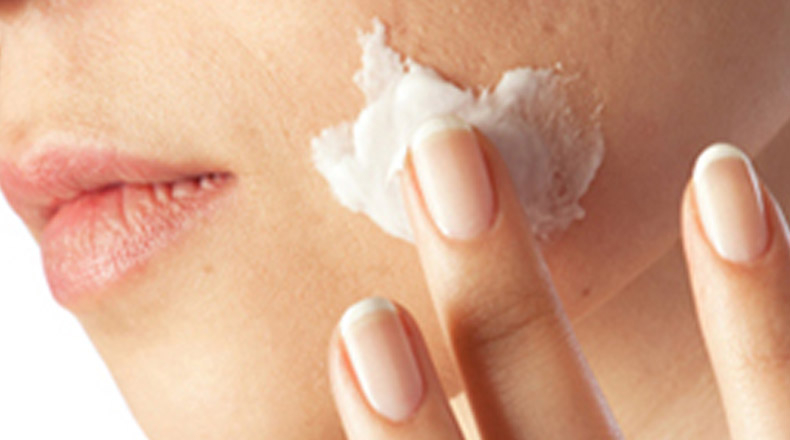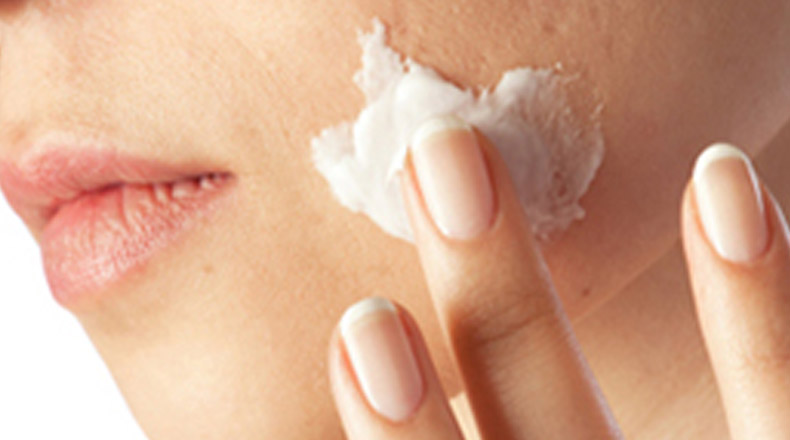 Coconut oil is very light in texture and hydrates deep below the surface. As we age, it's important to keep our skin completely hydrated so it doesn't wrinkle. This magical oil is an excellent anti aging product.
17. Hair care: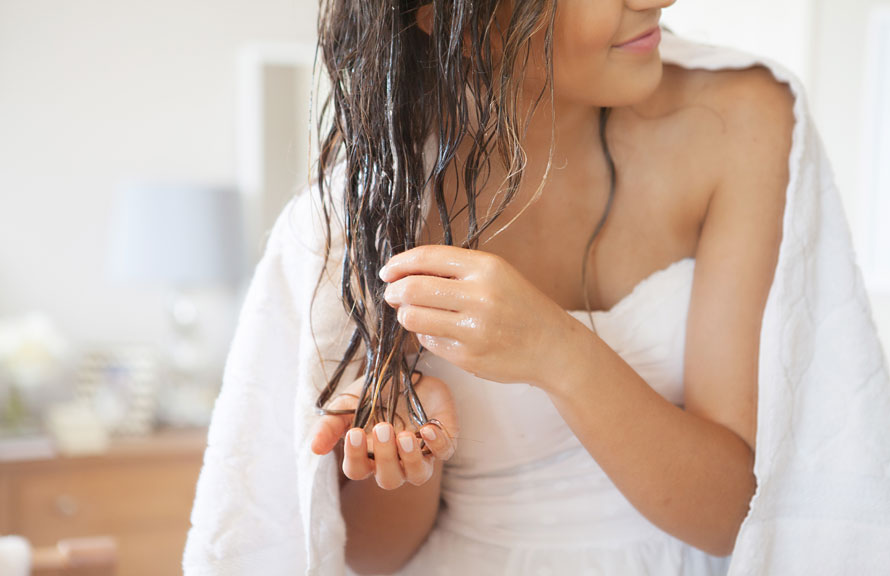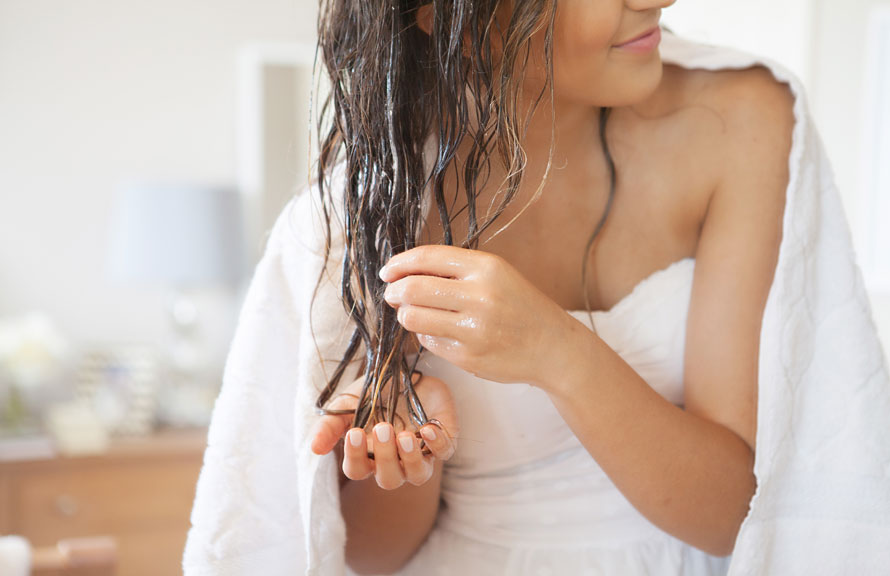 Let's face it, we put our hair through hell. Blow drying, flat ironing, hair spray, hair color, styling gel, etc., it's no wonder our hair sometimes looks like it's going to break off. Give it the love and care that it deserves and apply coconut oil throughout all of it. Leave on for 30 minutes, and shampoo it out. Oh yeah.
18. Makeup remover: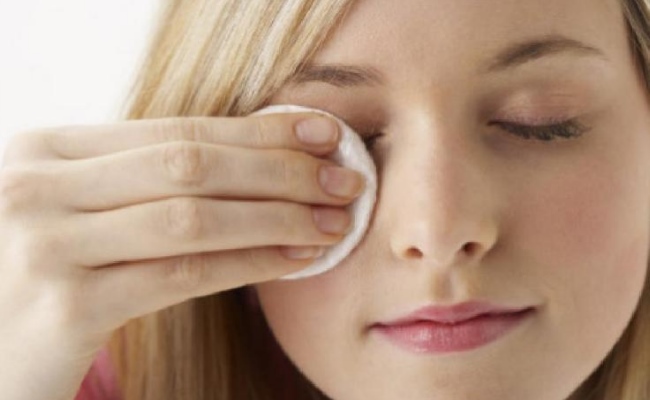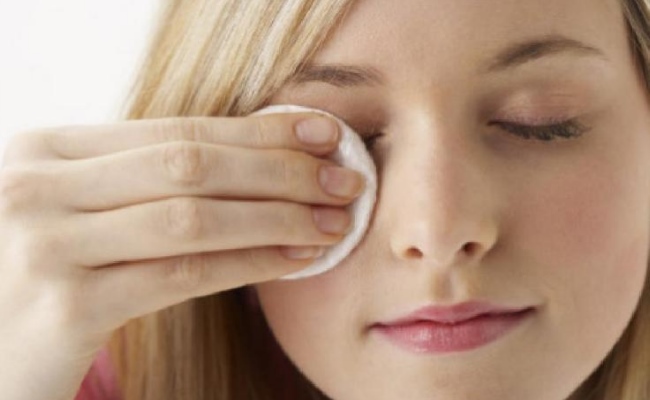 You absolutely never want to sleep with makeup on your face! Not only can going to bed with a dirty face be a recipe for acne, but it can also speed up the aging process. No matter how tired you are, at the very least put a dab of coconut oil into your hands and gently rub the makeup right off. This will also leave a moisturizing finish.
19. Fights disease: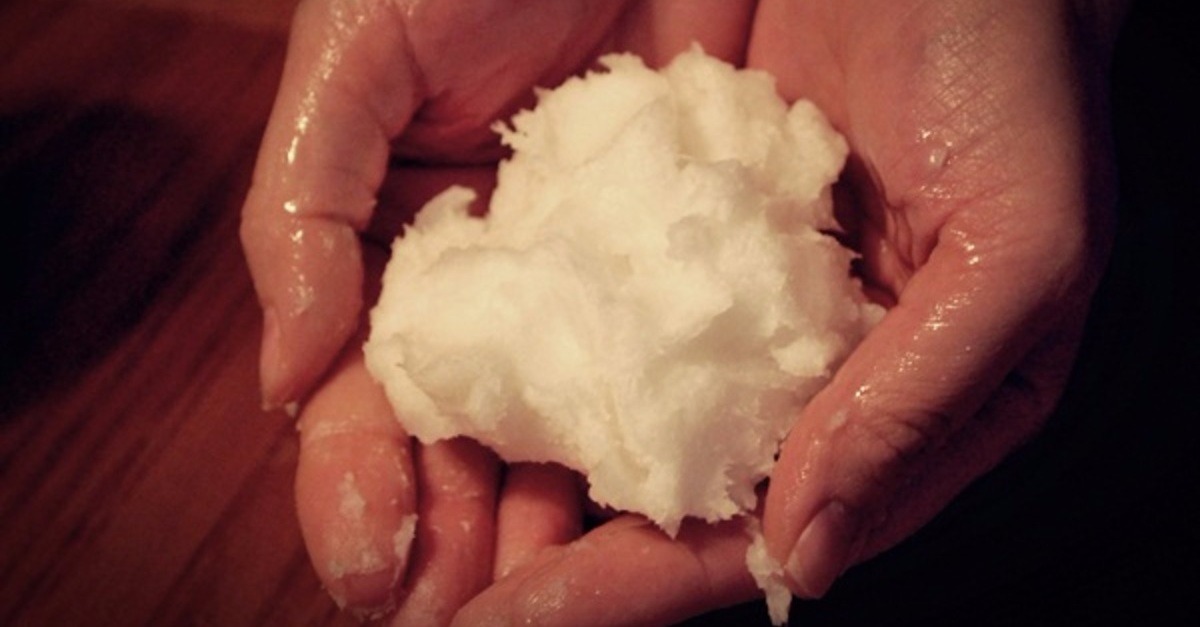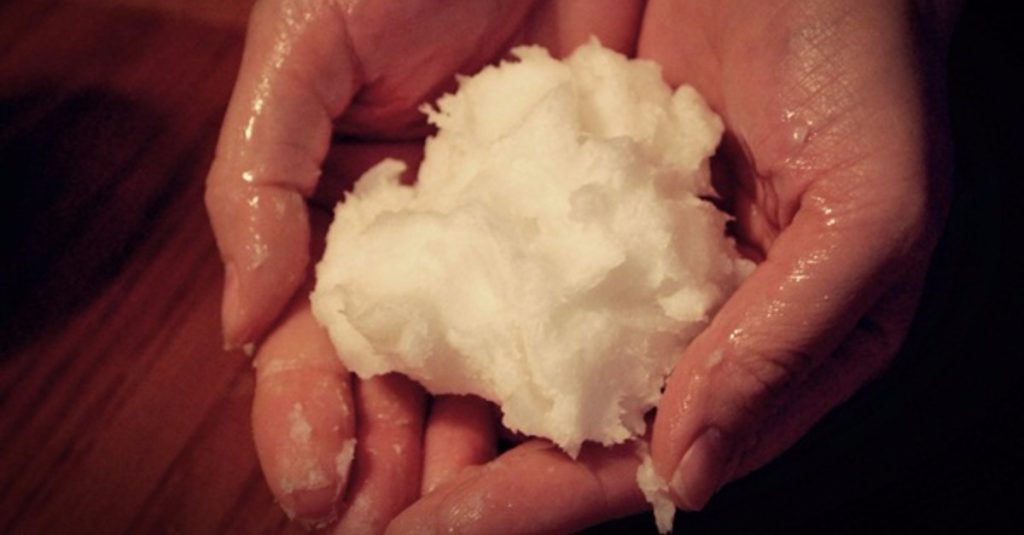 Coconut oils strengthens the immune system because it contains antimicrobial, antifungal, antibacterial and antiviral properties. Research has shown that coconut oil has what it takes to deal with bacteria and viruses that cause diseases.
Amazing right? This one ingredient is capable of making so much impact on your health and beauty! So which one do you buy? Go for the organic or unrefined. Enjoy!