When we look at actors, singers, and other celebrities in photoshoots and on film, they seem perfect. They have gorgeous, straight, perfectly white smiles. They never have a zit or blemish in sight. Their hair is always quaffed, and they always look really trim and fit.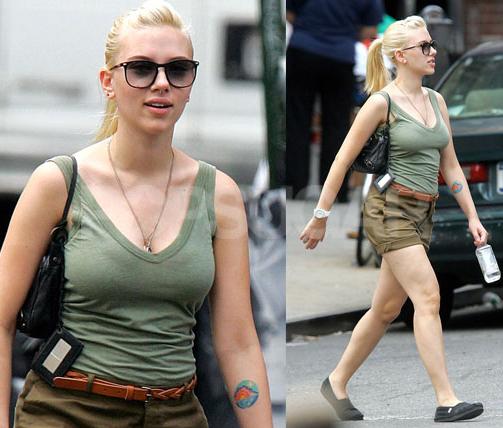 We don't often say this, but thank goodness for the paparazzi! When we see unposed pictures of celebs on vacation, running errands, or hanging out with their families, we often see a completely different picture. We see them between salon appointments, without makeup, and without an airbrush across their thighs or stomachs. They're wider around the middle than we expect, and often you can even see some of that telltale cellulite on their thighs and bellies.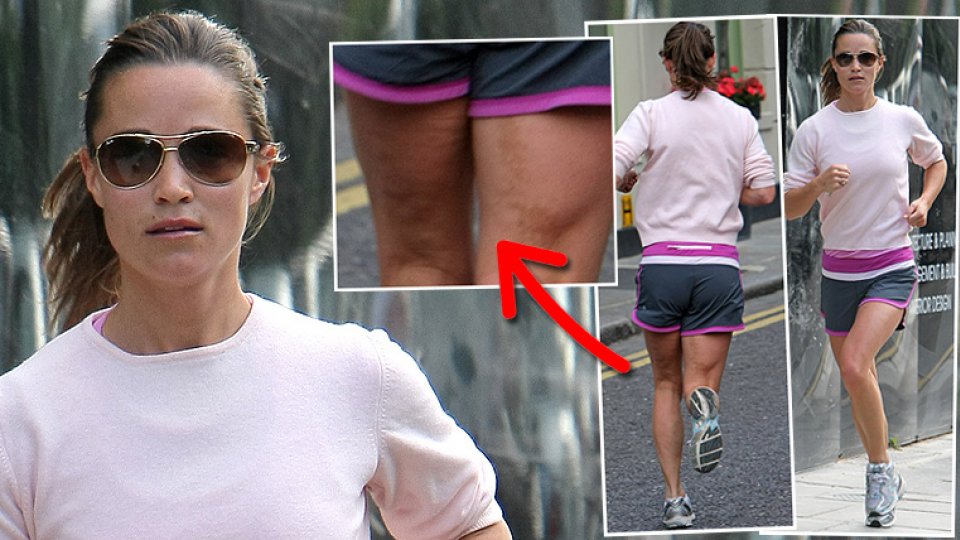 That's right – as much as they work on staying in shape and looking great for the camera, celebrities can't always get rid of cellulite, either. Some famous names who've been snapped showing dimpled thighs and buttocks include none other than Tara Reid, Reese Witherspoon, Jennifer Lopez, and Alicia Keys, among many others.
So what can we learn from celebs with Cellulite? A few things!
Everyone Has Cellulite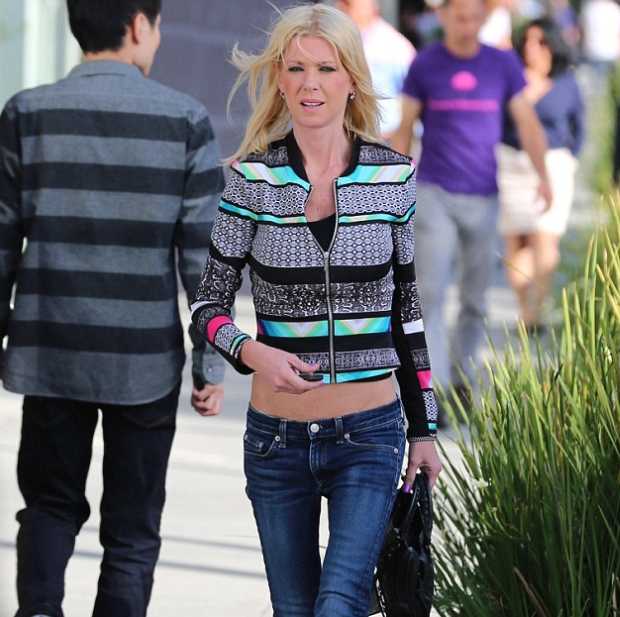 Even the slimmest among us – Tara Reid, Pippa Middleton – have at least a little bit of cellulite. Women naturally store subcutaneous fat under their skin. So, unless you lose all of that fat (which means losing your breasts, hips, and everything else), you're going to have at least a little bit of cellulite. Usually, it won't show up when you're standing or posing, but when you sit down or turn at a certain angle, it may be more prominent… And that's okay!
While there's nothing wrong with working out and staying trim – these celebrities certainly do – it's good to know that even the most perfect women in the world battle with the same flaws that you do. And it's good to know that you may never completely win the war on cellulite, but you can look great while you do! Just like Reese and Britney.
You Don't Always Have to Hide It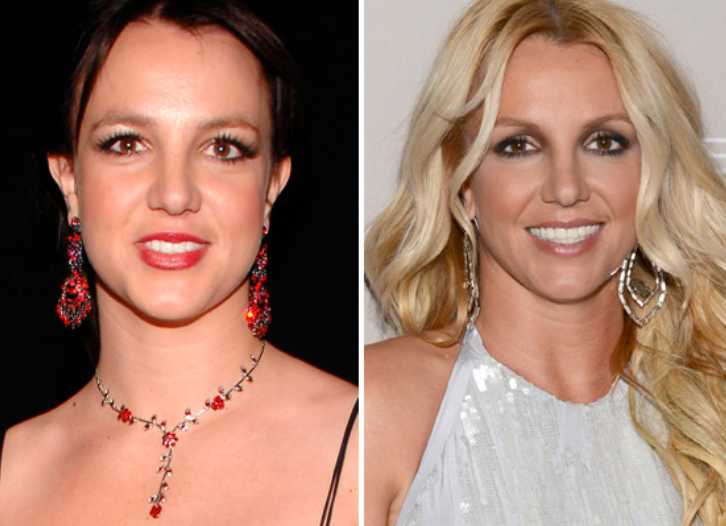 Another important lesson you can learn from these celebs and their cellulite is that you don't always have to hide it. Consider this – it's "shocking" that these women can't get rid of their cellulite because we expect them to be perfect. No one expects you to be perfect, and they won't judge you for a little bit of cellulite around your hips or thighs.
We recently saw a Daily Mail article that went on and on about Britney Spears' cellulite when she went outside in a pair of shorts. Looking at these photos and thinking about cellulite, sure, you'll focus on those dimples. Looking at them and thinking about a nice day and a woman taking a walk in a pair of comfy shorts, and suddenly they don't look nearly as unflattering, especially when you think about the fact that the photographers taking these pictures were really trying to find something negative to focus on.
The Right Diet and Exercise Can Help Reduce Cellulite and Make You Feel Great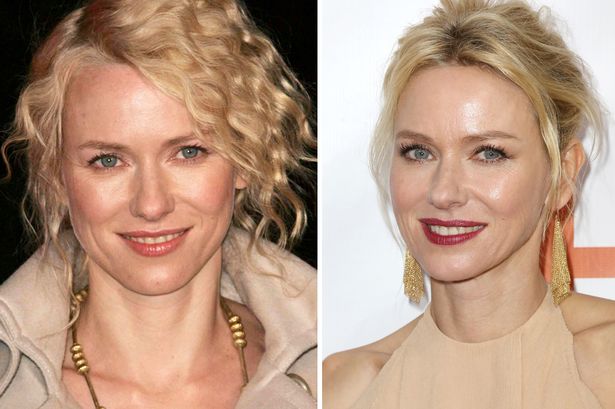 Finally, while you might not be able to rid yourself of all of your cellulite – just like these women – you can feel great about yourself, your physique, and your health. With a healthy diet and good exercise regimen, all of these women look gorgeous at least 95% of the time, and so can you! Focus on making healthy choices, and your body will reflect those choices. And, if you're still worried about cellulite, take a look at some pictures of some of these "perfect" celebs and the flaws they live with every day!