In a vast and highly dynamic world of skincare, there are products, trends, and styles reserved for different ages, be they young or old.
Old age compels mature women to evolve in their skincare habits, and this prompts the need for some alterations to create a new makeup routine that will fit their aging skin. Here are some makeup tips meant for mature women:
1. Moisturise and Hydrate: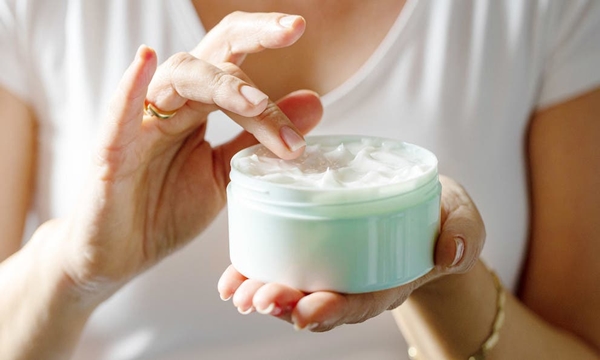 Make conscious efforts to maintain healthy and radiant skin. This can be achieved by investing in a good facial moisturizer; a moisturizer rich in humectants especially hyaluronic acid and emollients that will keep the skin supple, smooth, and hydrated. It will also ensure that your makeup products settle and blend easily.
2. A Good Concealer Is Key:
Skin imperfections like problem spots, wrinkles, and dark circles can be made less visible using a concealer.
3. Practice Minimalism: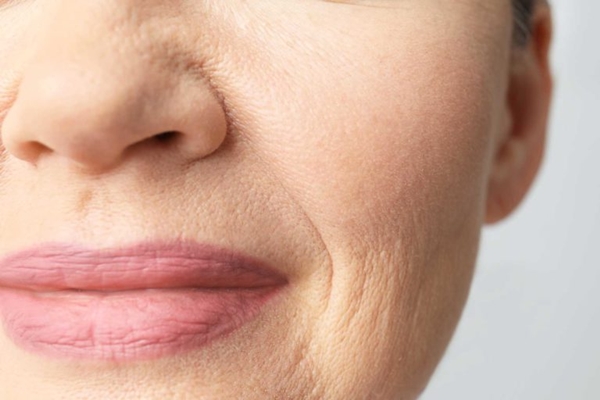 Apply less makeup, simply dab a light-colored foundation on your cheek and gradually blend it in till it's evenly applied on the face. Keep it simple and classy!
4. Choosing The Right Color:
Light-colored tones work best for mature women, it is perfect for achieving a youthful look and glow. Avoid brown tones, they have a way of making you look older
5. Shaping The Brows:
The eyebrows can either improve or mar your beauty depending on their current state. Thinned brows are more common in aged women and you can fix this by brushing the hair to lift it, filling in sparse brows with light strokes, and locking it in with an eyebrow gel.
6. Get a Makeup Sponge: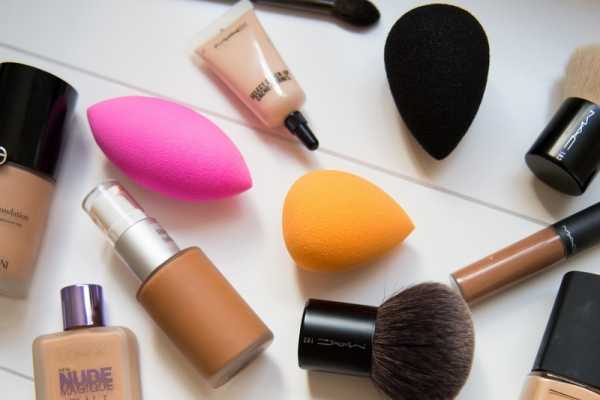 Use a sponge to dab foundations on the cheeks to achieve a natural and blended look.
7. Go Easy On The Powder:
Be sure to use less powder especially if your skin is dry, it can settle in the wrinkles making you look even older.
8. Define Your Lashes:
Another great tip is curling your lashes with an eyelash curler. This will help define and make them look even fuller than it previously was.
9. Highlight Your Facial Features: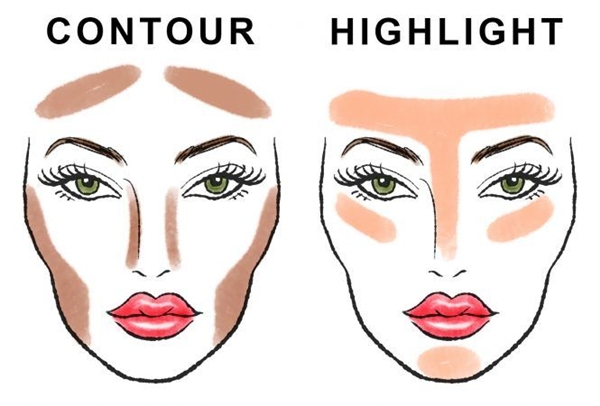 Use a highlighter and contouring brush to define and highlight your best facial features, it could be your nose tip, jawline or temple, etc.
10. Go For Gold:
This one is for women over 50 years of age. Shop for a gold-colored foundation, this will neutralize red skin tones and fix your pale appearance, thereby giving you a younger and classy look.
11. Set The Eyeshadow Base:
You should apply an eyeshadow primer on your eyelids before the eyeshadow to lock it in. This is vital especially when you have creases on your eyelids.
12. Choosing The Eyeshadow Color: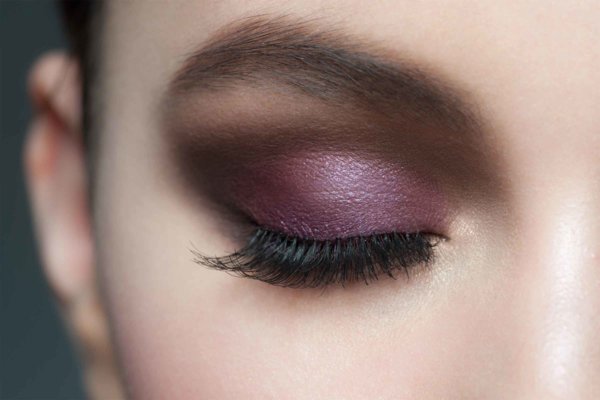 Eye color should determine the eyeshadow shade; blue eyes go with bronze, brown, and plum shades whereas blue, purple, and green shades are perfect for brown eyes.
13. Blush Up:
Cream blush can be used to illuminate the cheeks in your chosen shades. Little dabs of pink, peach, or plum shades will create radiance, beautify the face and make it look healthier.
14. Eliminate Dark Circles:
Dark circles are capable of making you look tired, flushed, and gloomy. It takes a toll on your overall appearance, and you can get rid of dark circles by applying a peach-colored concealer. Alternatively, go for a good undereye cream to fix dark circles.
15. Dark Eyeliner: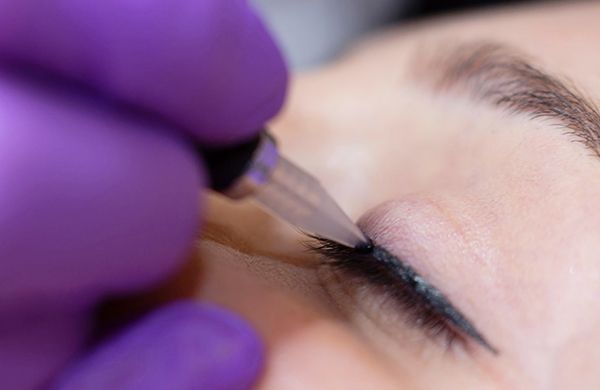 Apart from black eyeliner, you can use deep brown eyeliner to attain a beautiful and fierce look.
16. Use a Lip Gloss:
Apply a lip gloss on your lips to create a plump look. Avoid dark lip care products, they will make you look older, therefore lean towards bright shades for best results.
17. Glow Up:
Applying bronzer in a little dab will brighten up your entire face and keep it glowing. Don't apply much at one time.
18. Don't Forget The Lipliner: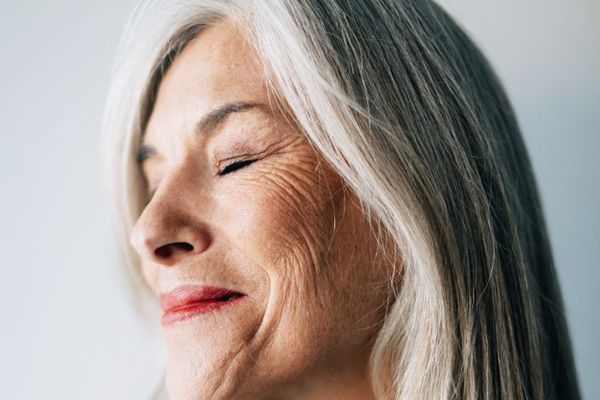 Trace your natural lip line with a lip liner, from the upper to the lower lip. The application of lipstick is made a lot easier with the lip line present, it helps in getting a perfect pout too.
19. Sun Protection:
Apply sunscreen evenly on your face to protect your skin from UV rays.
20. Keep It Firm:
Lastly, use a hydrating setting spray to hold everything in place and to provide long-lasting hydration.