No doubt that dermatologists and social media are our go-to sources for the latest beauty trends and skincare recommendations – but have you ever thought that makeup artists have the most exposure to versatile products and skin textures?
Whether it's a red carpet, met gala, shoots, or a premier, celebrity makeup artists have their favorite skincare products to prep the skin.
No doubt that artists, nowadays, are more concerned about better skin than the best foundation.
If you are looking for the best products for your skin, whether your concern is super hydrated skin, even tones, or less pore, Hollywood celebrity makeup artists have something for you in their most recommended skincare products.
If you are one of those who don't have the patience to wait for paparazzi images and Twitter feeds, we have experts' advice on skincare products.
Let's have a look at our favorite celebrity makeup artists' must-have items that you can use as per your skin concern.
Mario Dedivanovic
Without a doubt, not just us, but the world look up to Mario, Kim Kardashian's makeup trustee makeup artist.
Rodial's Rose Gold Moisturizer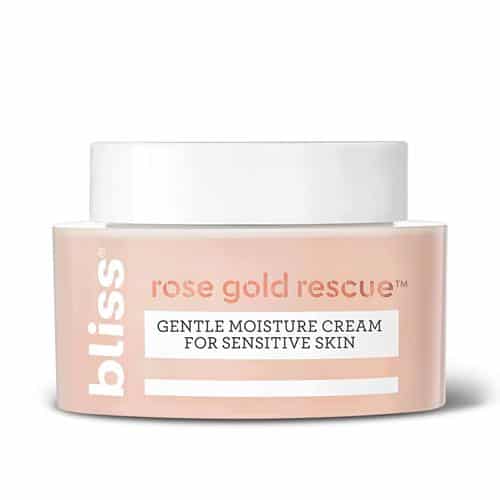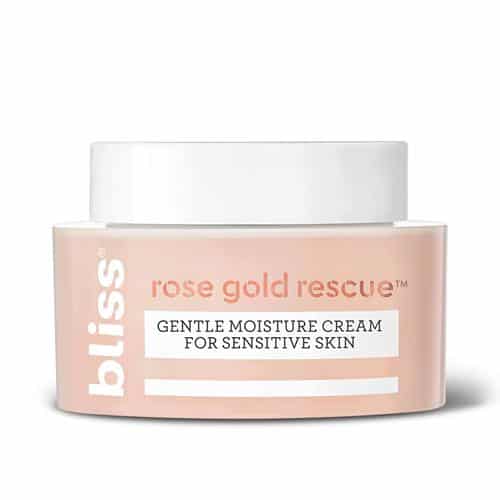 Where Mario swears by Rodial's Rose Gold Moisturizer, Bliss Rose Gold Rescue Moisturizer is the best alternative to this high-end $250 moisturizer. This moisturizer is packed with nourishing colloidal gold, with a no-fragrance formula that super hydrates your skin for long hours – and the best part is that, it is suitable for all skin types.
>> Check it on Amazon
---
Tilbury's Goddess Cleansing Ritual duo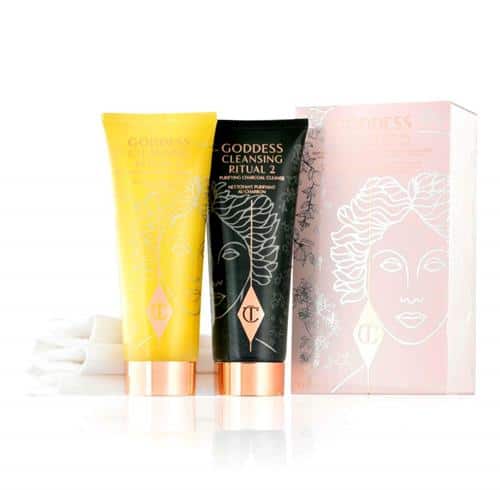 Mario's love for Tilbury's Goddess Cleansing Ritual duo is evident from his praising it on his Instagram. In this two-step, citrus and charcoal-based bamboo purifying cleanser, The Vitamin C brightens and even your skin tone, whereas, magnesium-rich bamboo charcoal detox your skin. Despite the sun exposure and the amount of makeup you put on, Tilbury's Goddess Cleansing Ritual duo is your savior
>> Check it on Amazon
---
Replenix Gly-Sal Clarifying Acne Pads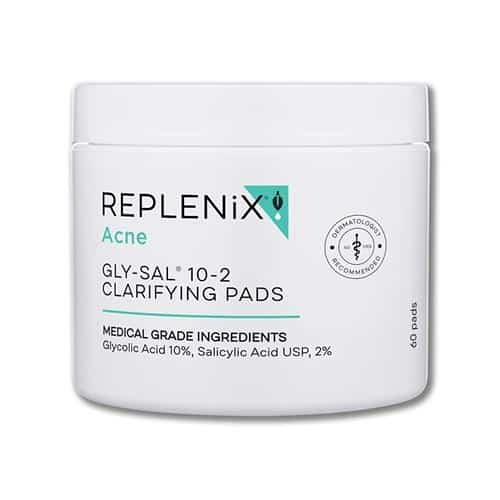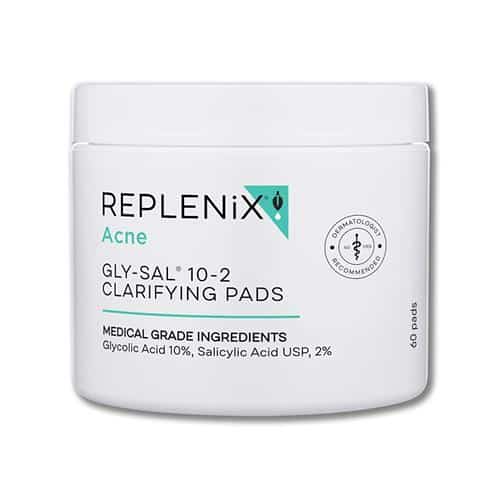 If you have ever noticed. Before getting started with all that makeup, Mario uses cleansing Pads on his muse's face. Where he cannot stop praising Rodial's salicylic acid Vit C Pads, here is the best alternative Replenix Gly-Sal Clarifying Acne Pads.
If you are using it consistently, It gives you a radiant glow and removes blemishes over time. That being said, if you are a frequent makeup user, it can be an excellent addition to your skincare routine for removing makeup while keeping your skin away from harsh chemicals.
>> Check it on Amazon
---
Katey Denno
Katey Denno is a makeup artist to famous names like Beanie Feldstein, Vanessa Kirby, and Amanda Seyfried to name a few. Once she has said, Biossance Squalane + Vitamin C Rose Oil is a "mainstay in my makeup bag", and what more do you need?
Biossance Squalane + Vitamin C Rose Oil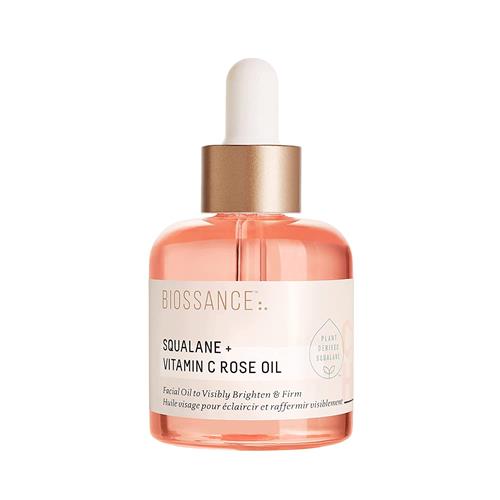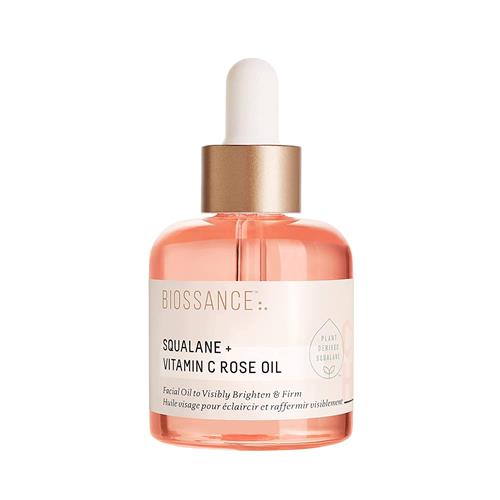 Keeping your skin plumped and fuller like your favorite celebrities is no secret. Adding an affordable product like Biossance Squalane + Vitamin C Rose Oil to your skincare would be a no-regrets. This face oil is wonderfully light on your skin and gives you a brightening, firming, and hydrating experience in just one step.
>> Check it on Amazon
---
Biossance's Rose Vegan Lip Balm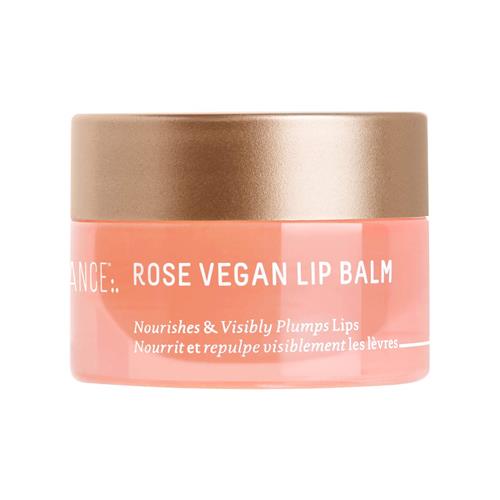 Overlooked by most, your lips are the part of skincare – if you didn't know till now. Katey Denno swears by Biossance, you must have realized it by now. She says, there is not one client of hers who did not fall in love with this balm.
By the way, tw trick is not to have fancy (or painful) procedures to have beautiful lips. It is more about taking good care of it. Biossance's Rose Vegan Lip Balm is a vegan lip balm, free of any petroleum products, and contains rose absolute if you want an appearance of bigger lips. At the same time, a desire for a soft and moistured feel, hyaluronic acid, and Wakame algae combination gives you both.
>> Check it on Amazon
---
James Vincent
The name says it all, James Vincent, Rihanna's makeup artist and creative director for TwinMedix has worked with the singer to identify the best products in the business.
TwinMedix Moisturizer
His love for TwinMedix Moisturizer is beyond what we call recommended skincare. He even calls it "a 24-hour miracle", and he is right. It gives your a radiant glow and coverage. Being a moisturizer it's hard to believe that, but you have to.
A skincare product that offers a quick makeup fix without ruining your makeup is hard to find, but looking at the right place, you can. Lancome ABSOLUE MAKEUP cream works the same. Its innovative Color Clarity System makes it perfect even on the makeup if you need to refresh or touch up.
Peter Thomas Roth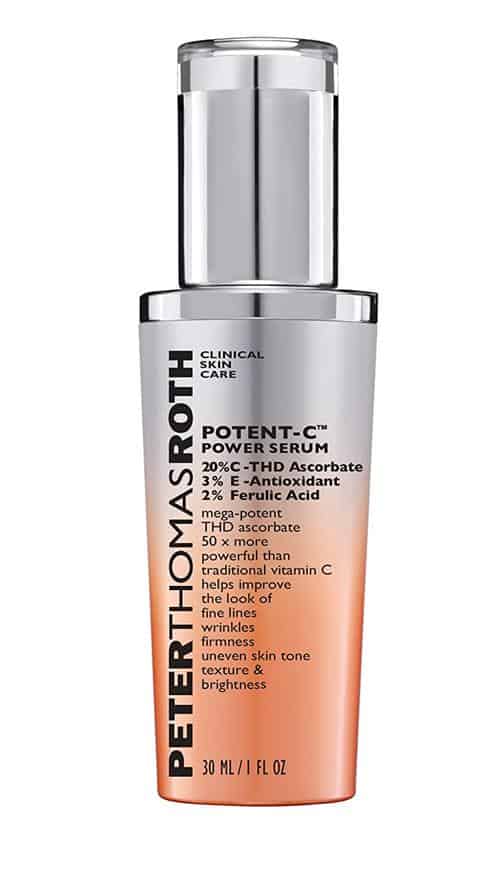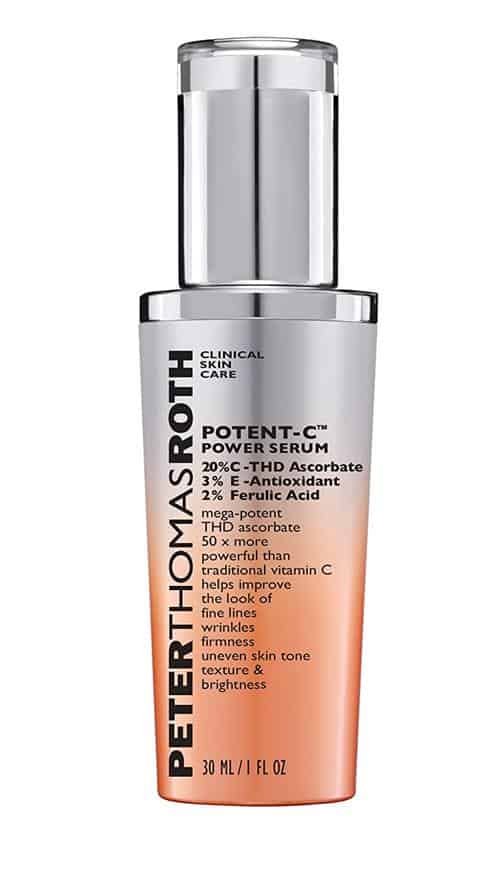 Not to brag, James Vincent stands strong by using less makeup and more skincare. His Instagram mention, that Peter Thomas Roth Potent-C Power Serum is an affordable yet credible serum to use before makeup or at night. This serum gives you super hydrated skin for long hours with the right combination of THD Ascorbate, vitamin E, and Ferulic Acid. The best part is that you can use it day and night, without packing your skin with a greasy look.
>> Check it on Amazon
---
Latrice Johnson
The duo, Rachel Goodwin and Latrice Johnson, glam experts, have been working with names like Emma Stone to perfect their makeup look. And, it is also about skin prep, not the proper foundation.
Btw, aren't foundations so out of fashion, is it just us or do you think the same?
Sisley Paris' Velvet Sleeping Mask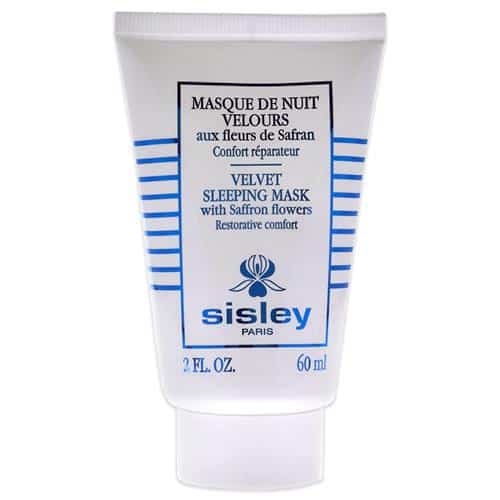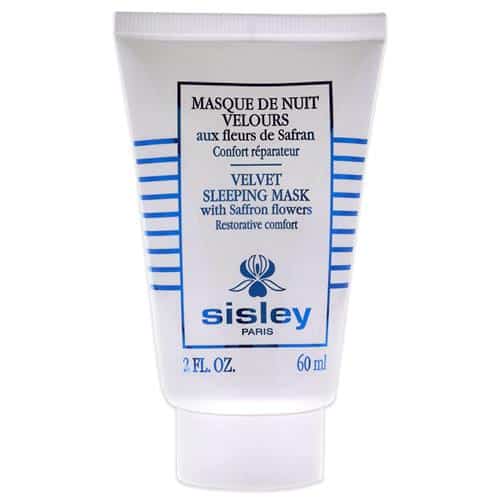 When it comes to getting her clients' skin ready for a big occasion, Goodwin totally stands by Sisley Paris' Velvet Sleeping Mask with Saffron Flower. She says, if you want to look your best, you need to have the best (skincare obviously).
This product is best suitable to use at night, before sleeping, says the celebrity makeup artist. And if you are using it on a daily basis, you are always ready to have the big day, special appearance, or flaunt no-makeup glow-skin.
>> Check it on Amazon
---
Drunk Elephant B-Hydra Intensive Hydration Serum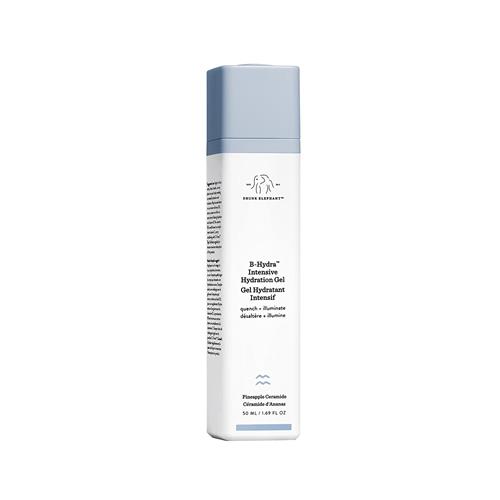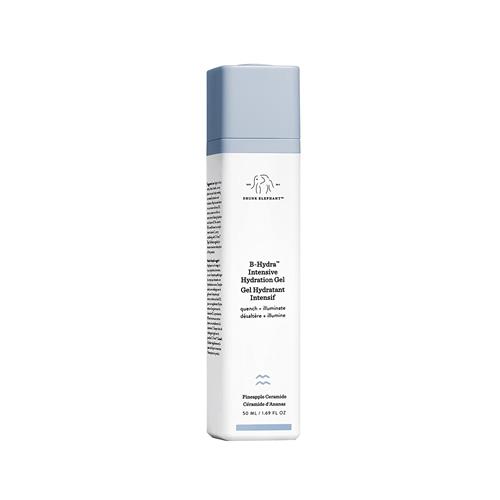 Well, Goodwin has got you covered, if you want to know her absolute favorite product to prep your skin before making. She said, I am in love with Drunk Elephant B-Hydra Intensive Hydration Serum – especially if you, like me, would want glowing, hydrating, and gorgeously looking flawless skin. She bets, it's just like (or even better) than a killer facial.
>> Check it on Amazon
---
Erika La Pearl
You can deny anything, but not Cardi B's makeup artist recommendation. It would be better to say that Erika La Pearl knows the drill. Her skin prep or skincare recommendations are worth mentioning or including in your skincare – you will get to know.
On one of her instagram post, she mentioned, "As you know, before every makeup application, skin care is a must."
Ole Henriksen Banana Bright Eye Cream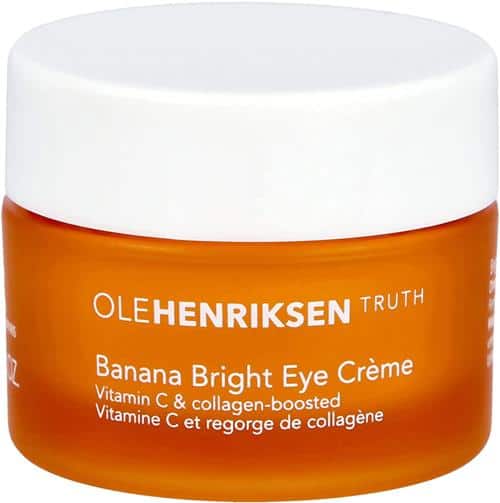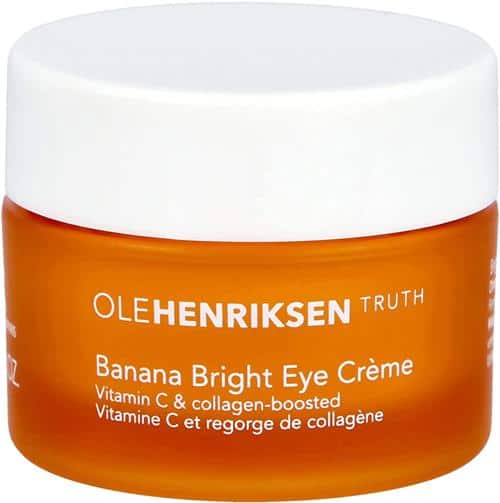 Erika La Pearl calls Ole Henriksen Banana Eye brightening cream as one of her favorite products to prep your skin before applying makeup.
Inspired by the makeup artist's trade secret, banana powder, this eye cream is illuminating and packed with vitamin C. It fights the indications of aging, including the appearance of dark circles under the eyes. Not just that, it makes your concealer application smooth and lets it last longer. (we are not crying, you are)
>> Check it on Amazon
---
Ole Henriksen BALANCING FORCE OIL CONTROL TONER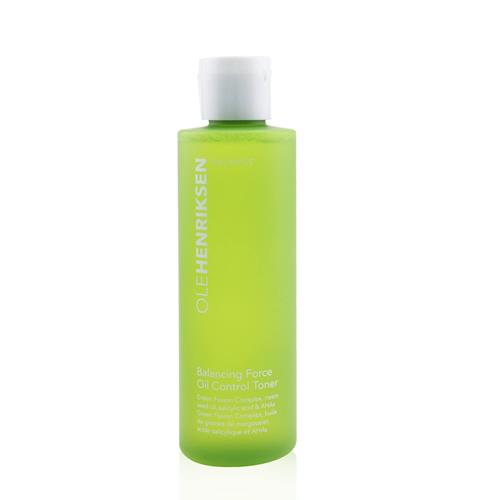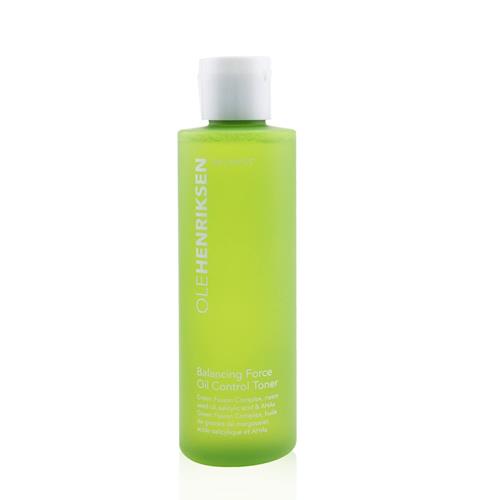 It's evident that Erika La Pearl swears at Ole Henriksen products. In her skin prep products, she has also mentioned Ole Henriksen BALANCING FORCE OIL CONTROL TONER. Well, this toner will not only help you control oil, minimize pores, and refresh the skin, but salicylic, glycolytic, and lactic acids in it clear the complexion.
You can refresh your face without depriving the skin of its natural oils! Isn't it just amazing?
>> Check it on Amazon
---
Wait!
It Contains a special combination of powerful active botanicals, including green tea, eucalyptus, algae (kelp) and Irish moss extract, which have natural antibacterial characteristics. Hence, no more acne and, and with consistent use, you can get rid of those stubborn scars (take my money).
Takeaway!
Ole Henriksen Balance It All Essentials Set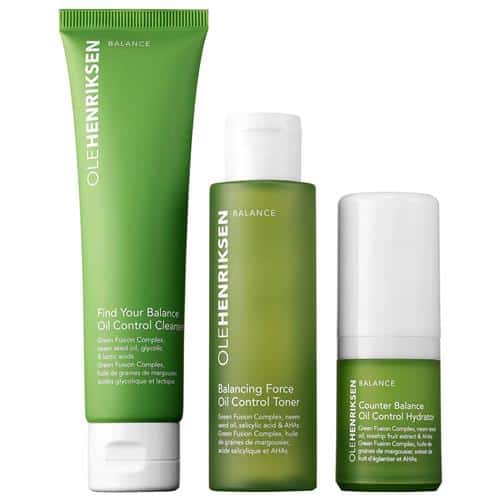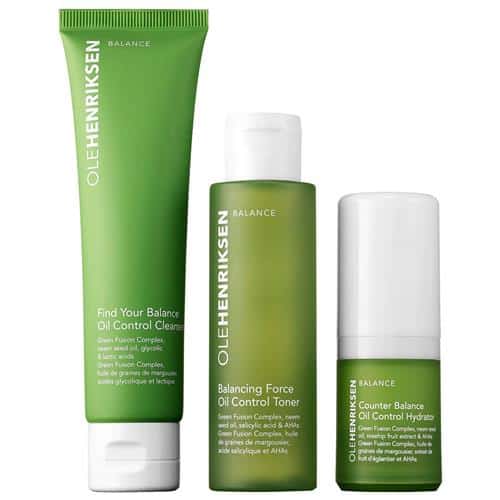 We love you as much as we love our skin. Here's an amazing deal we found from the products our favorite celeb makeup artists recommended. Whether you are tight on budget or do not want to look for different products, Ole Henriksen Balance It All Essentials Set has got you covered with essential skincare products.
>> Check it on Amazon
You can have a sleek glass skin with Ole Henriksen Balance Oil control Cleanser, Balance Oil Control Hydrator, and Balance Oil Control toner, in this set. It perfectly gives you an all-rounder skincare that keep your skin breathing and hydrated, including contorling oil and minimizing pores – which means, smooth base (skin prep) for any kind of makeup you are planning to put on.
One thing for sure, we know who to listen to. Your makeup artist (or a pro celebrity makeup artist)! Weather you are nervous to look at your best on next event, you know what and how to get started.